MINOTTI, STORY OF AN ITALIAN EXCELLENCE
Tradition and innovation or, rather, craftsmanship and precision. This is Minotti, the Italian company internationally recognized as a Made in Italy excellence in the contemporary furniture sector, interpreter of a classic-modern lifestyle concept in the residential and hotel sector.
It's not by chance. If something is characteristic of the Minotti brand, it is its non-conformist DNA and, therefore, the consequence of a unique creative thought added to some non-negotiable aesthetic principles of its products, having as its fundamental basis a careful search for materials and technological solutions that highlight the taste for impeccable detail, always firm on the constant path towards excellence.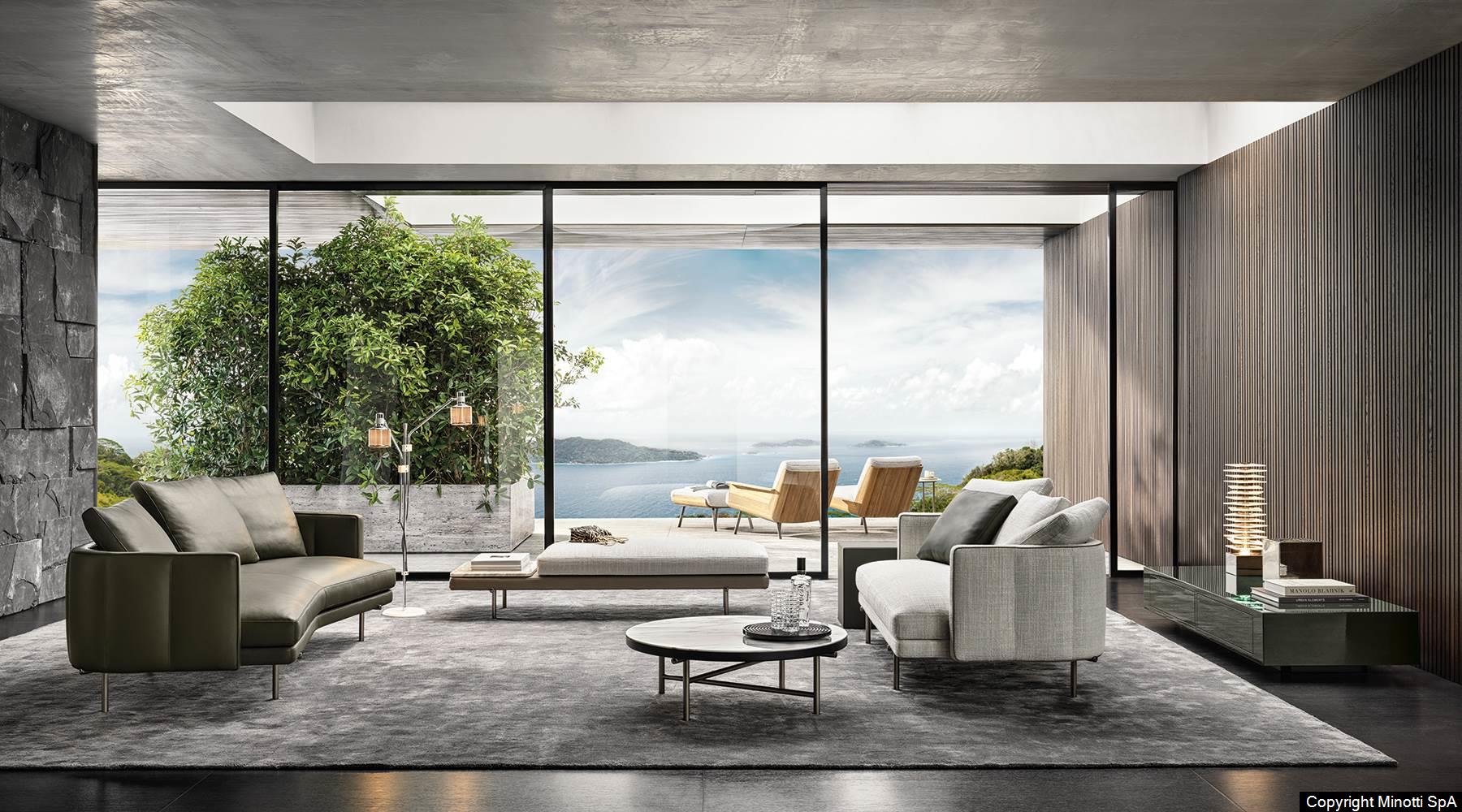 Said Minotti DNA, as can be seen in all its collections, is marked by values ​​of aesthetic sobriety, timeless elegance, continuity in tradition and craftsmanship. Always with scrupulous attention to finish and detail and, as expected, constantly adapting to the challenges of the third millennium and the digital and multicultural world.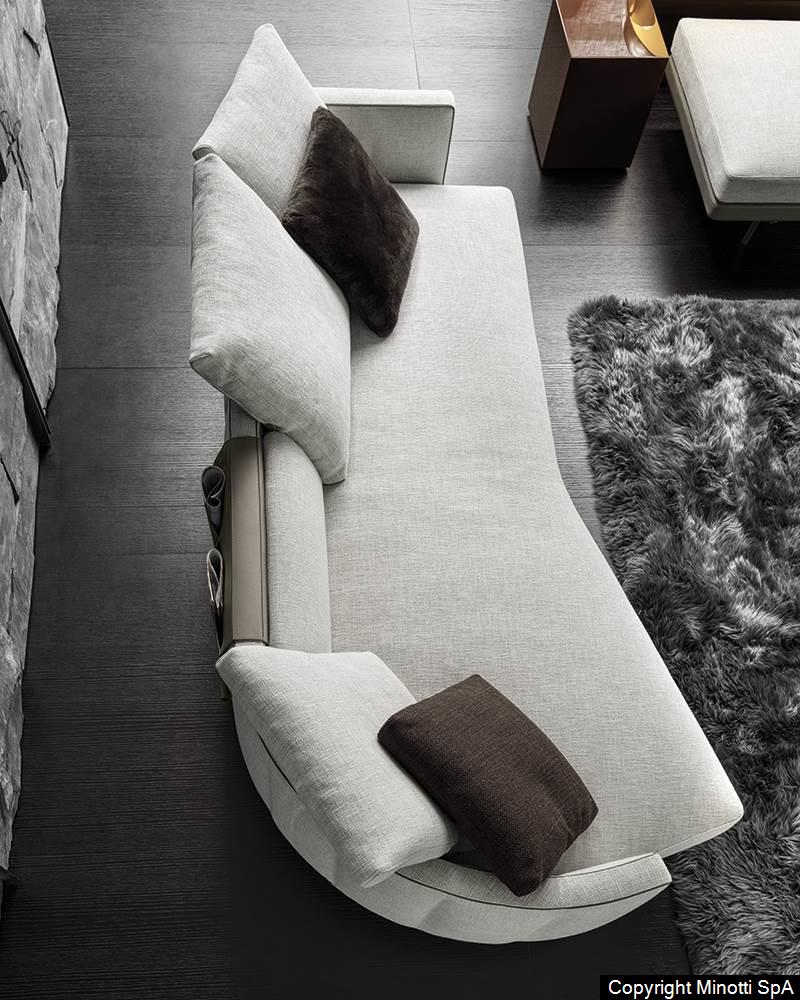 Minotti Studio
Heart, soul and mind of the company.
Minotti Studio is the place where ideas are born through a meticulous, comprehensive and plural process, the nexus of a series of creative skills that range from architecture, interior design and decoration to engineering and prototyping, subsequently passing through the scenarios of graphic and visual design, marketing and communication that will complete this wonderful universe of product development and execution with its own name.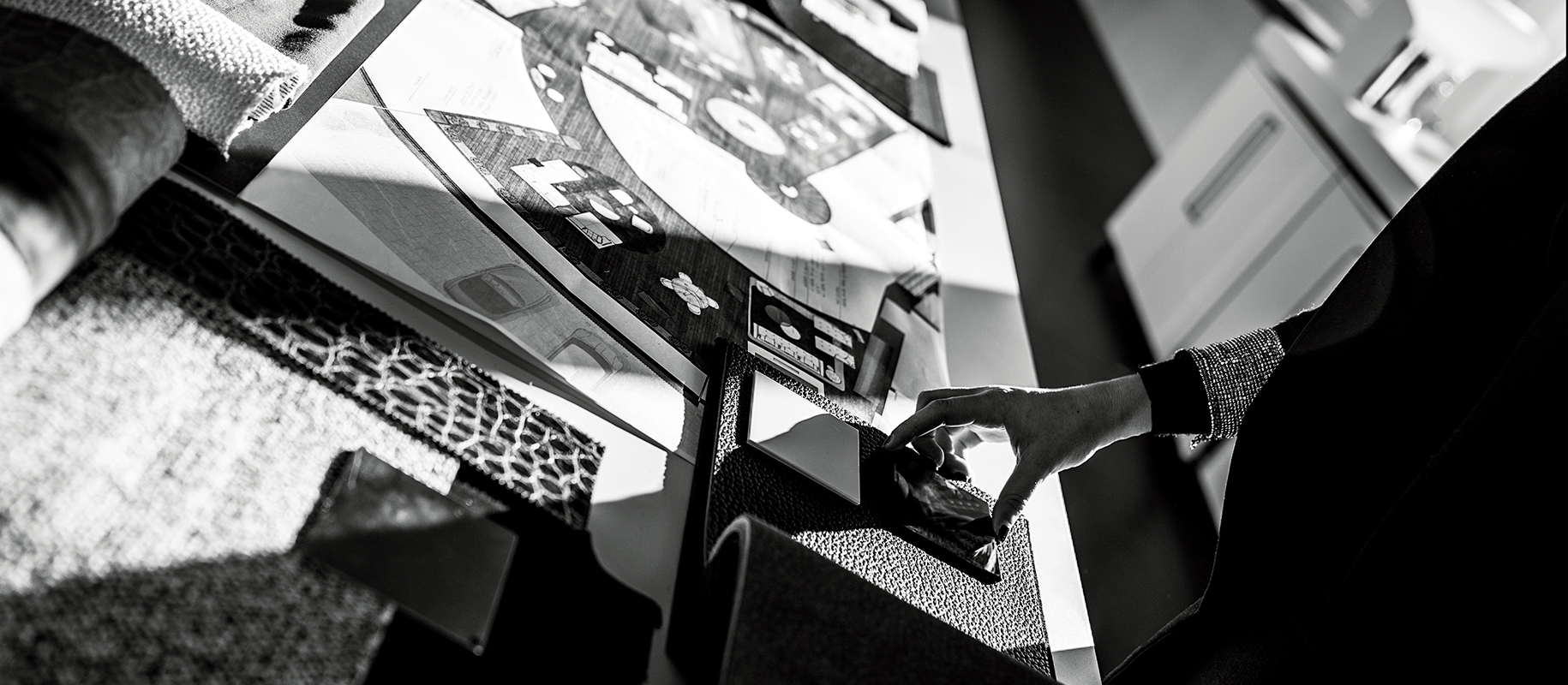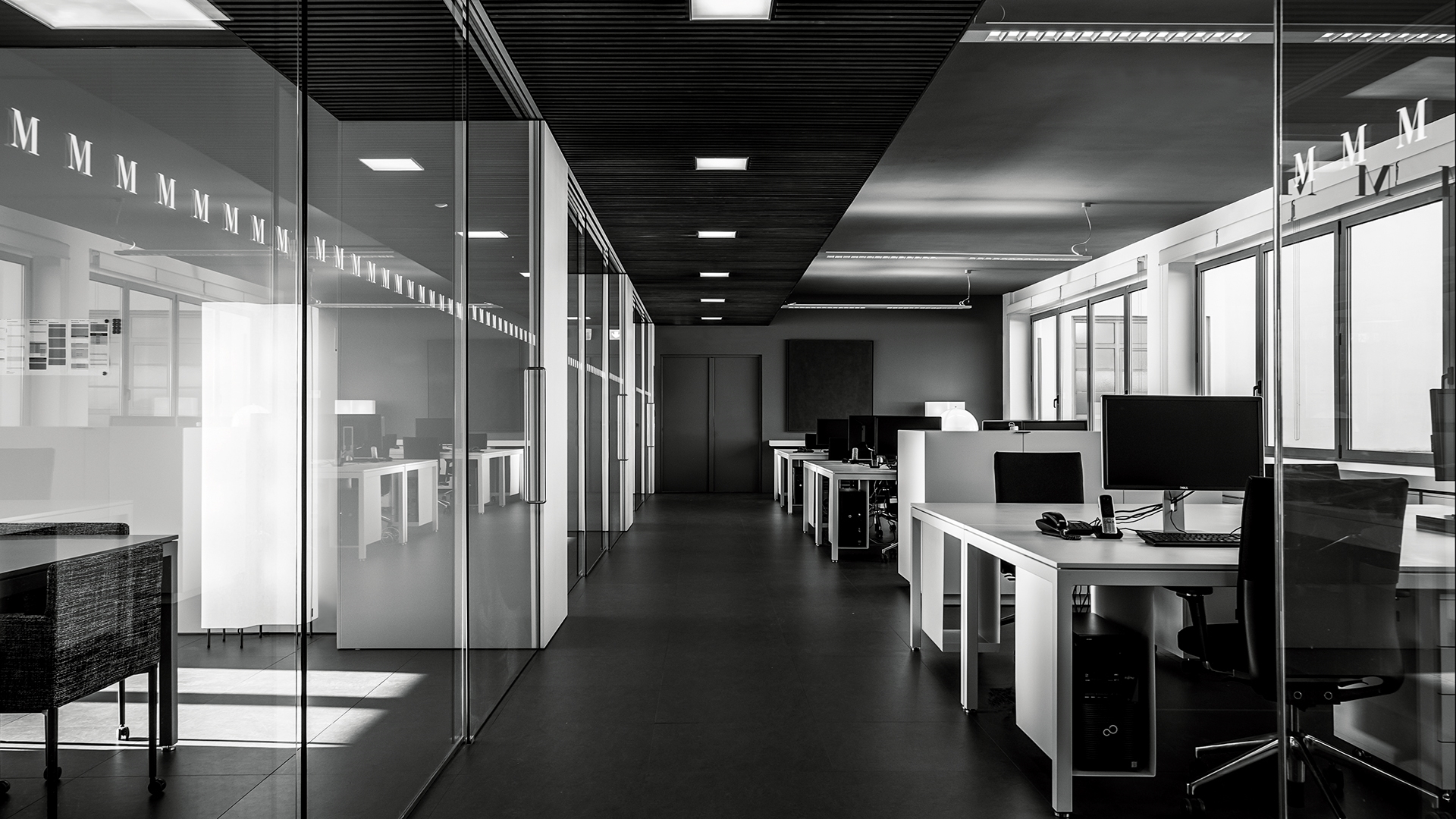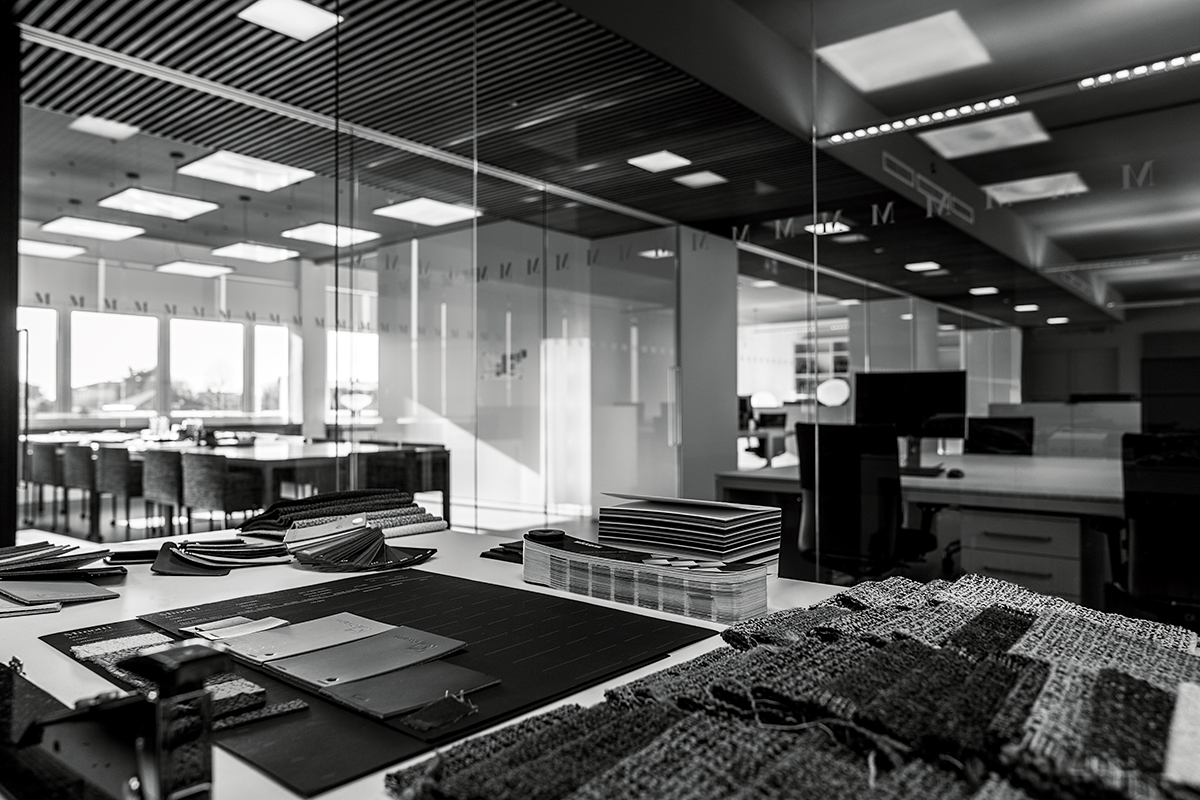 Indoor / Outdoor
The charm of the interior environment with the naturalness of the exterior.
The perfect synergy between the interior and exterior environment forms the ideal Minotti house. Concepts, shapes, materials, colors and architectures of the space that are intertwined in impeccable harmony to give rise to an environment of contemporary coexistence where the collection that Minotti proposes us of seats and perfect complements of aesthetics, design, comfort, elegance and couture.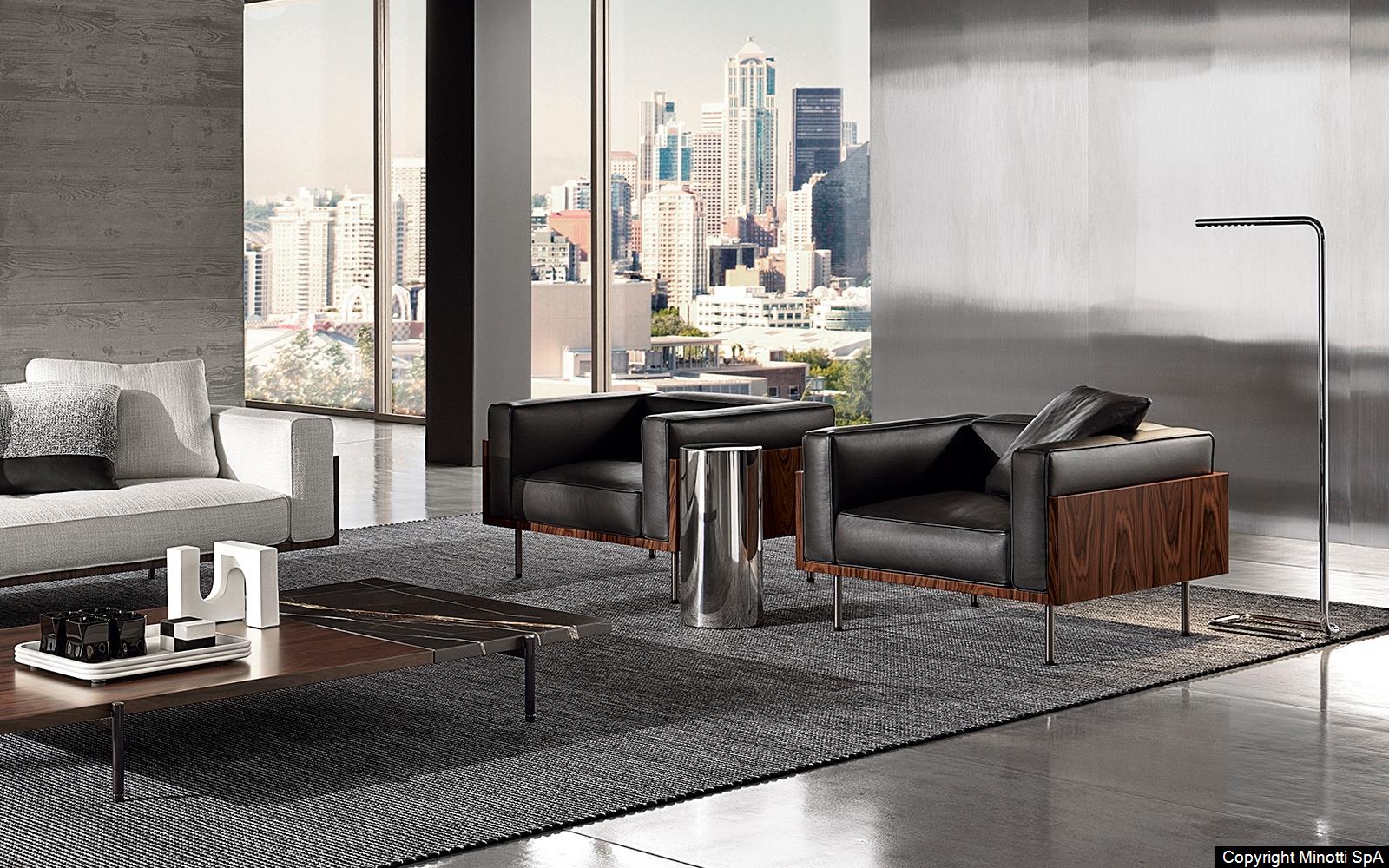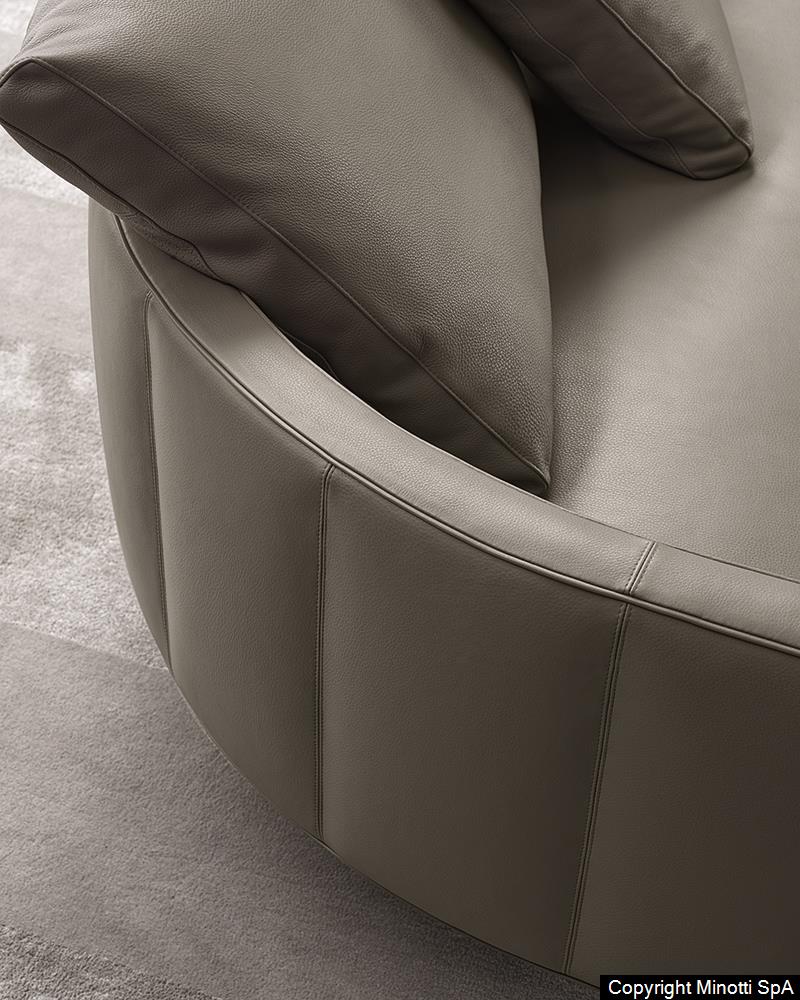 On the other hand, highlight the remarkable research work of the materials of the Minotti Outdoor collection, meticulously selected to resist wear caused by time and atmospheric agents.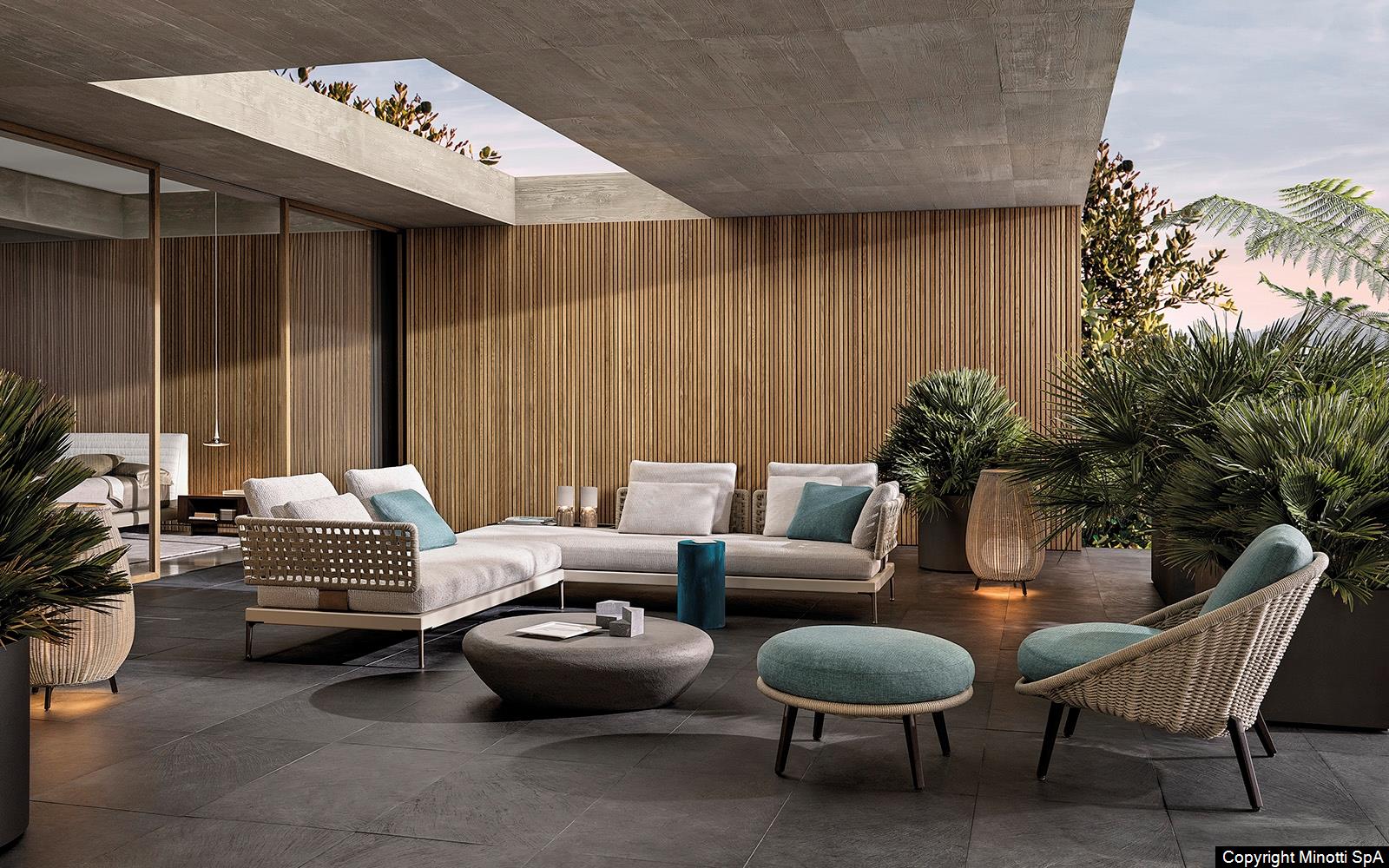 Definitely...
If you want Italian excellence, you want Minotti.
If you want craftsmanship and precision, you want Minotti.
If you want tradition and innovation, you want Minotti.
If you want character and your own style, you want Minotti.
And if you want Minotti...
Visit the exclusive exhibition of furniture dedicated to the signature Minotti in the Pepe Cabrera study in Valencia.
Back