IDEAS TO PREPARE YOUR HOME FOR FALL AND WINTER
It's been weeks since we have left summer behind, long days of sun and beach, comfortable clothes,…, and we have given way to autumn, a season in which we return to our daily routine before the cold winter. Shorter and colder days take us away from the streets and parks to enjoy more time at home, making it the ideal time to prepare our homes for the white season. From Pepe Cabrera we show you these ideas to prepare your home for autumn and winter.
Time to clean up again
Spring is the season of life, deciduous plants turn green, fields are dressed in showy flowers, animals enjoy their newborn suckers,…, and humans take advantage of it to do general cleaning. But after the summer, and in contrast to spring, autumn is the opposite, although as in the flower season it is advisable to do general cleaning of everything that you have surely accumulated during the summer. Take advantage of the fact that you are going to make the necessary change of wardrobe to put order in the rooms and prepare for other changes that we propose below.
Heating and insulation of doors and windows
The cold knocks on the door and you must be prepared. If your home does not have windows and doors with thermal insulation systems, our recommendation is that as soon as you can, replace them with more efficient ones. Not only will you be warmer but you will notice the great energy savings in your pocket. In any case, check that doors and windows close correctly for a good insulation of your home.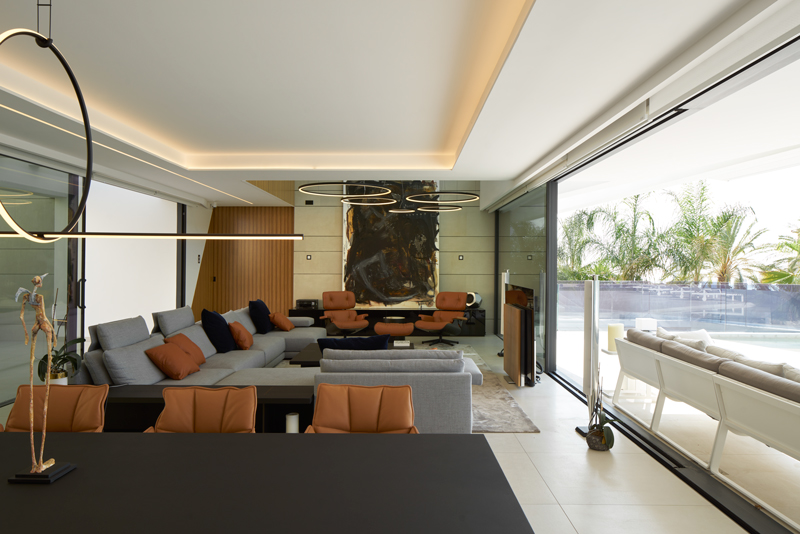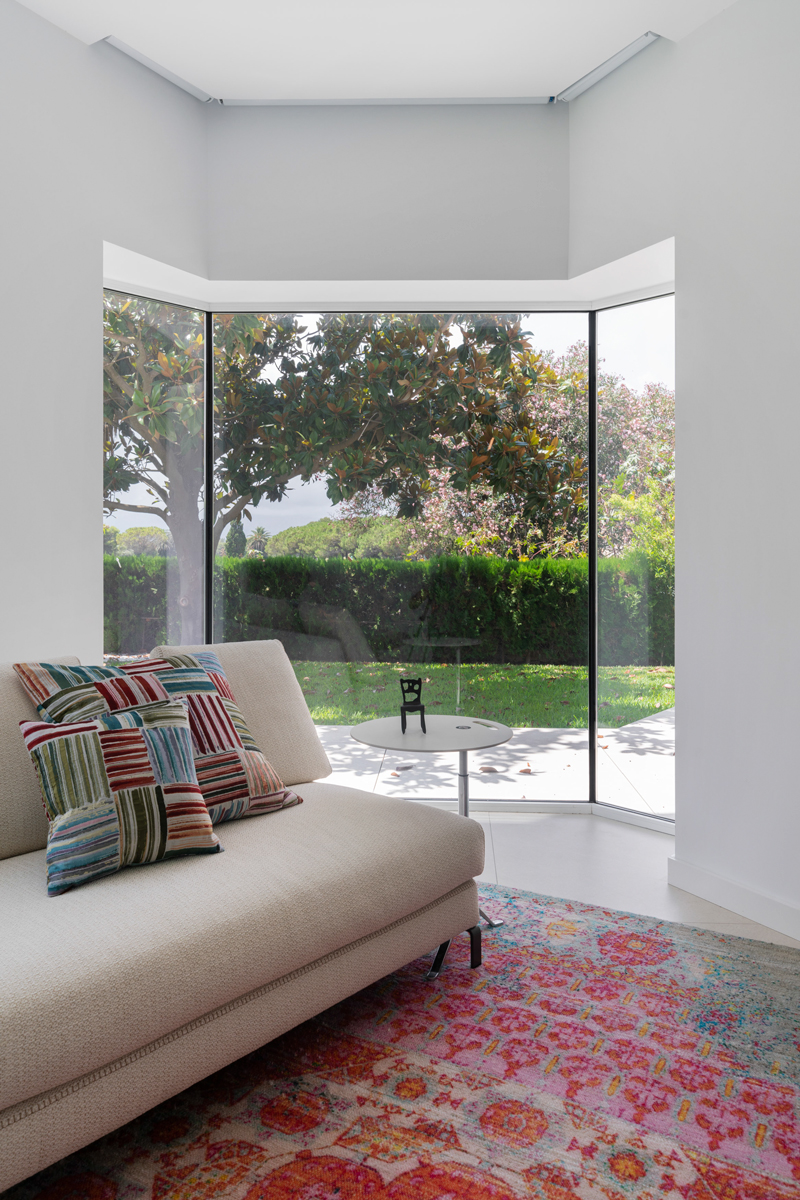 Another point to take into account is the heating. Waiting until the last moment to turn it on is a very common mistake, since you will not have time to react to possible problems. Anticipate the cold of winter and before it arrives, review it and prepare it for winter, constantly maintaining the heating of your home will help you prevent greater evils. When you turn it on, keep a comfortable temperature of 21 degrees, and do not forget to ventilate and renew the air in the rooms of your home for no more than 5 or 10 minutes a day to lose as little heat as possible.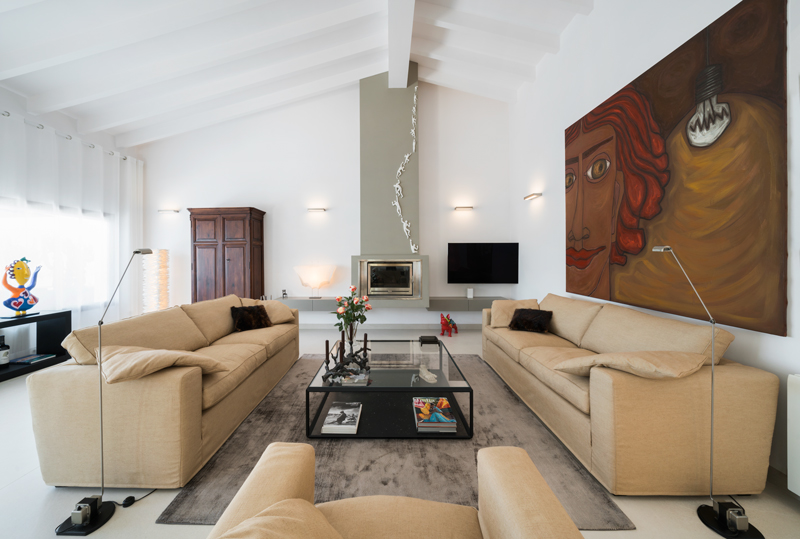 A decorative heating option with a great caloric potential are fireplaces. Sitting around the fire these cold months with a cup of chocolate and a good book is a pleasure that you have to try. Depending on the needs of your home, the utility that you are going to give it and the energy savings you want to achieve, you can opt for wood, pellet or bioethanol fireplaces.
Decorate with autumn motifs
Nature in autumn is a great source of inspiration for decorating your home. We are not talking about drastic changes, it is about carrying out small decorative actions to add a warm touch to your interior rooms, such as placing rugs, cushions, bedding, tablecloths, ..., in earth tones, warm oranges and browns typical of autumn.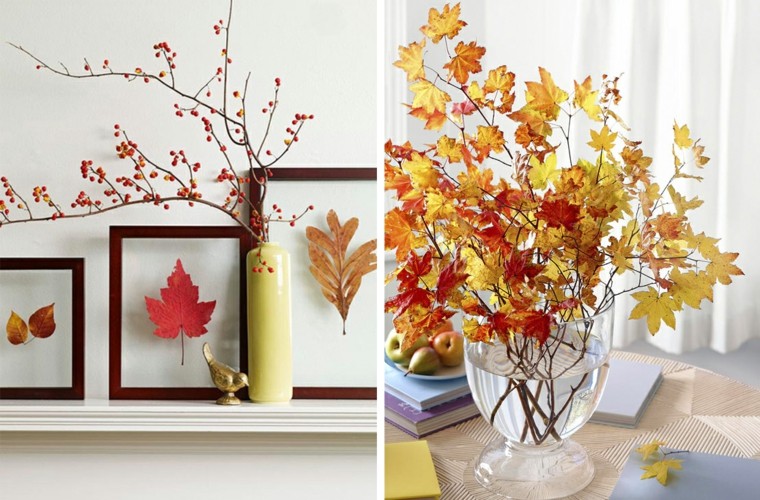 Photo: handfie.com / decorablog.com
In addition, continuing with textiles, the curtains have a double function. In addition to giving a colorful touch to the rooms, they perform a climatic function since they let in sunlight during the day and at night they maintain the heat of the home.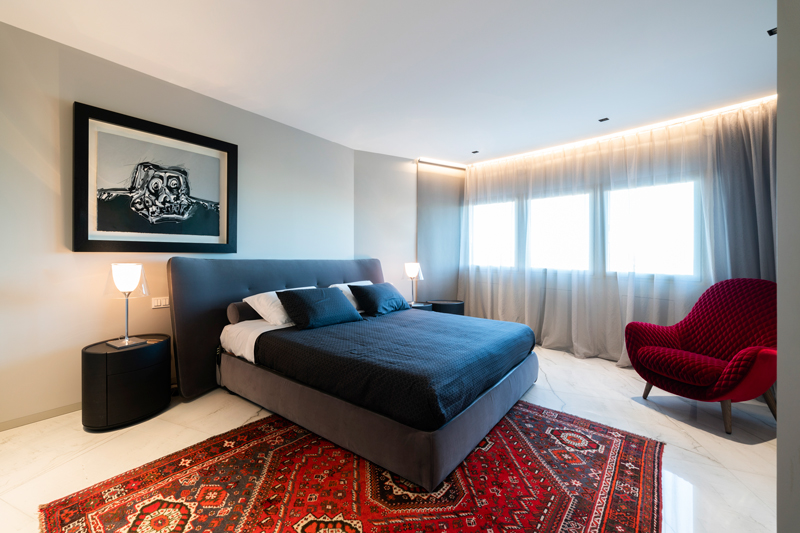 Bringing nature closer to the interior of your home is a success, use natural and textured materials in combination with smooth surfaces such as enameled ones. Woods of light tones, slate, terrazzo, jute, raffia, esparto, ..., are some of the trend materials in autumn.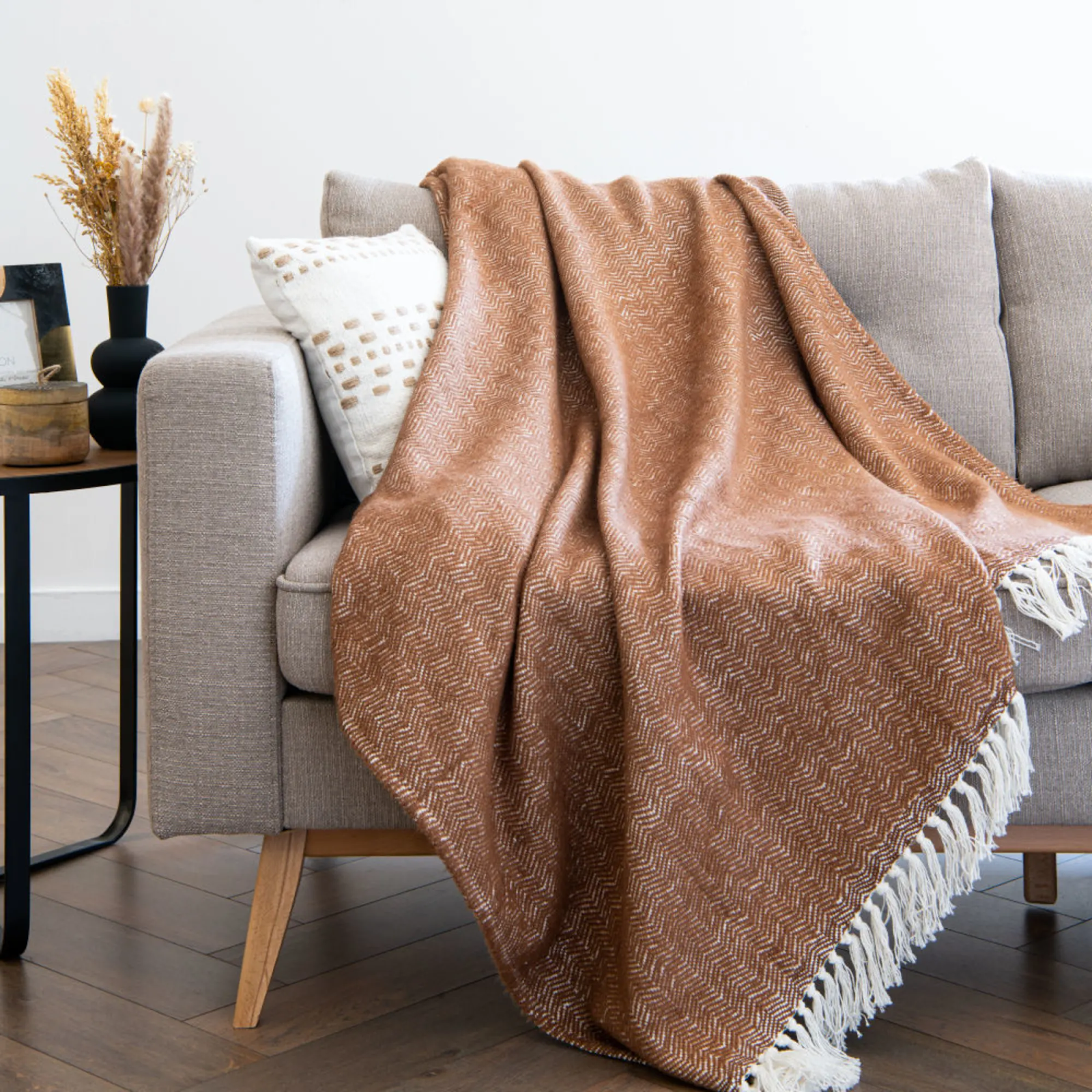 Photo: handfie.com
Another accessory that always gives a special touch to the home are scented candles, and more than ever in autumn as they provide lighting and a very special warmth.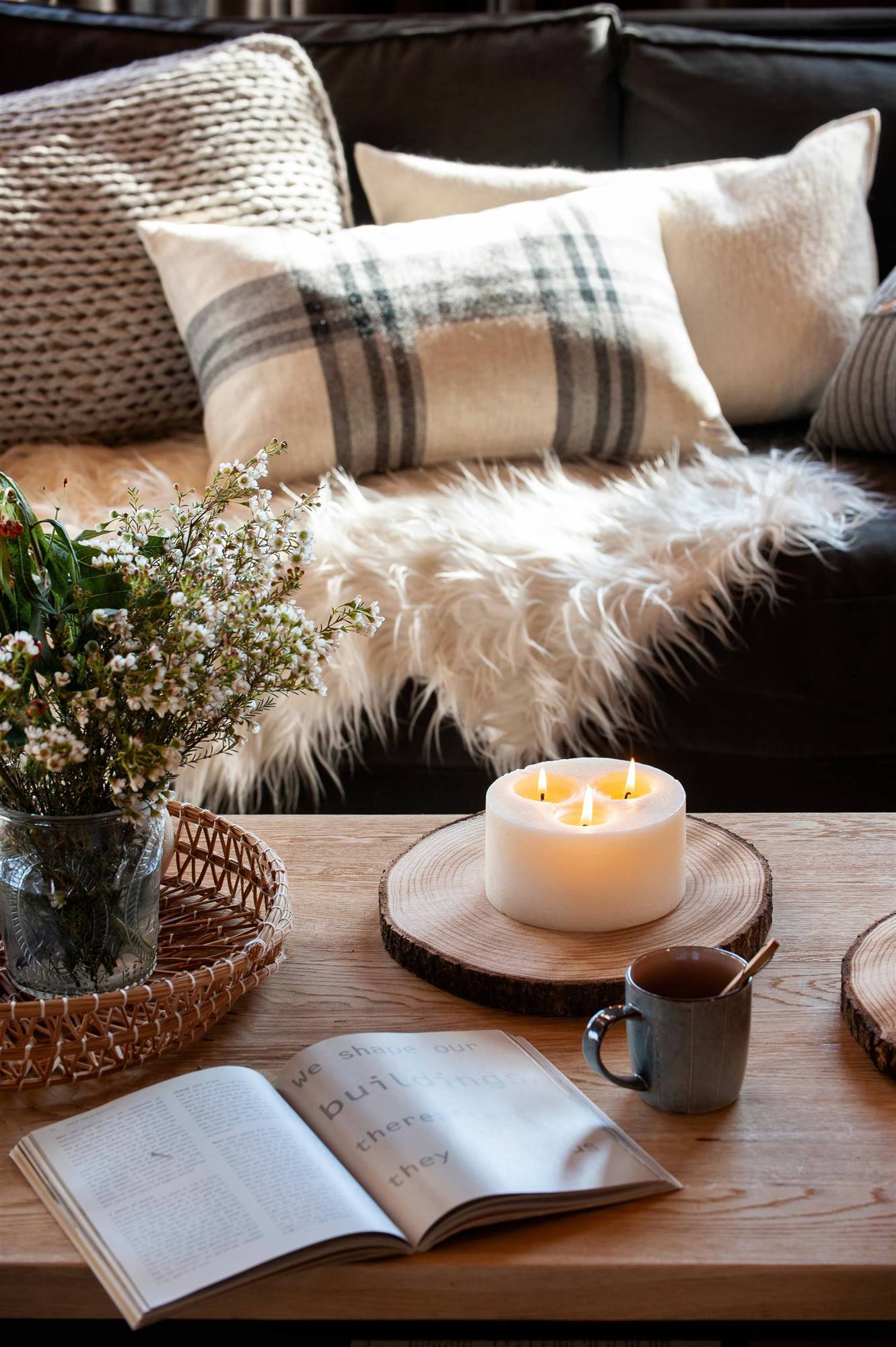 Photo: elmueble.com
The hall, your great ally in autumn and winter
When you get home, the first thing you see when you enter is the hall, that transitional area between the exterior and the interior that is always the great forgotten. But from Pepe Cabrera we want to tell you that you can get a lot out of it if you have space, especially in the autumn and winter season. In addition to being used to leave the keys or more recently the hydrogel, the latex gloves and the masks for which you can use decorative wooden or metal boxes, in the hall in these cold months it is convenient to have a rack to leave the garments coat that you usually wear to go out on these dates.
Photo: elmueble.com
Another essential, and highly recommended, is the shoemaker. A good custom, widespread in northern European countries or in areas where snow is common, is to change shoes when entering or leaving the house. This good habit will prevent you from introducing the dirt that you have collected when walking the streets into your home. Our recommendation is to use shoe racks with a bench to make it more versatile.
Likewise, when it rains it is necessary to have an umbrella stand in which to deposit the wet umbrella when you return home.
Enjoy the outdoor areas all year round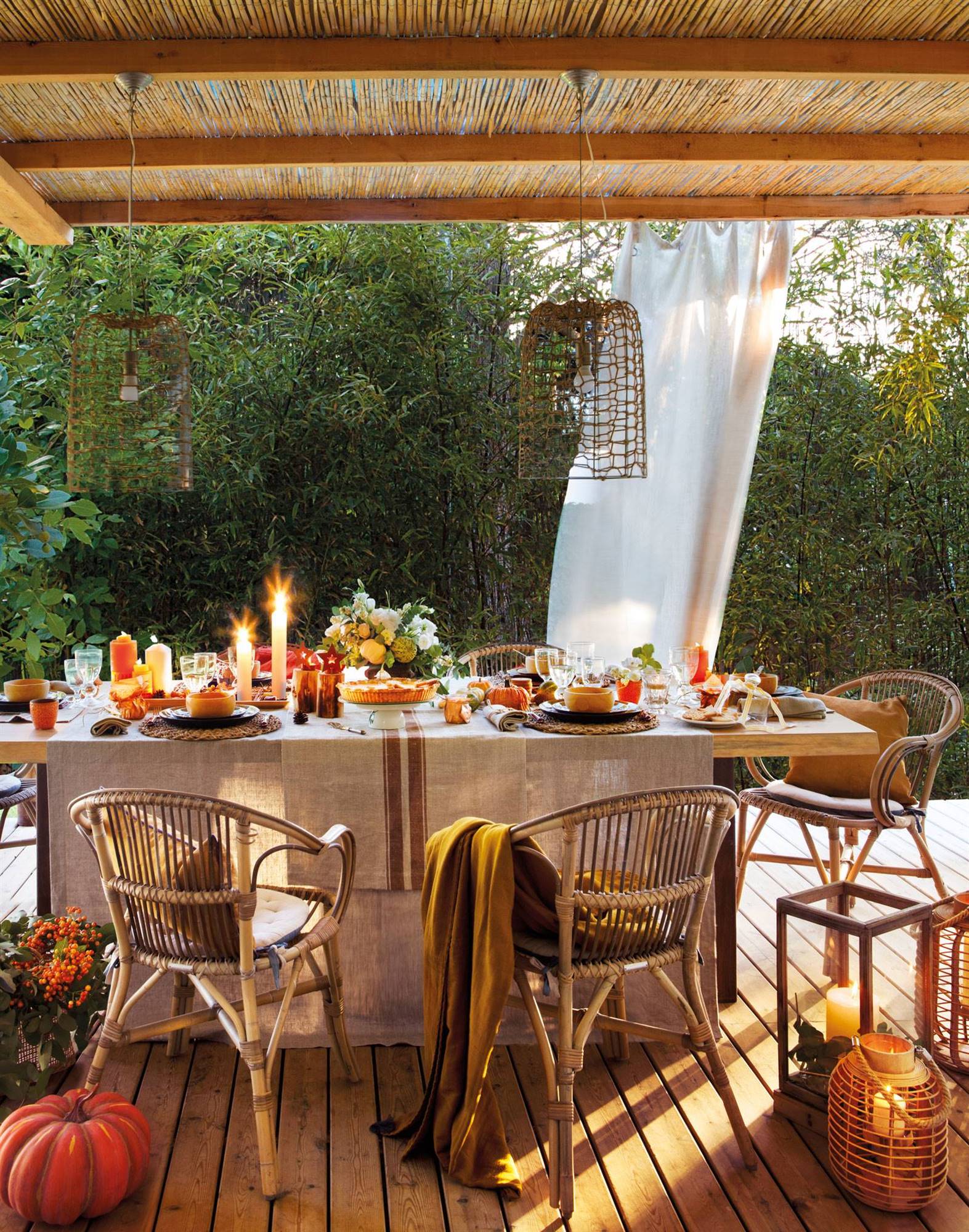 Photo: elmueble.com
The gardens, balconies and terraces are the great forgotten of autumn and winter. But it is necessary to take advantage of the sunny days so that these spaces have life also in the colder months. Saving and protecting terrace and garden furniture from inclement weather is essential, but do it in such a way that you can always have it at hand. You can enjoy your outdoor spaces with special radiators, warm blankets and outdoor lighting systems.
At Pepe Cabrera we love autumn and being able to participate in the creation of your home.
Back