PRITZKER AWARDS, THE HIGHEST HONOR FOR AN ARCHITECT
In many areas of life there are professionals who deserve recognition for their career, performance and dedication. In 1979 Jay Pritzker and his wife Cindy thought of recognition for architects whose work inspired greater creativity within the profession. This is how the Pritzker Awards were born, the prize awarded annually by the Hyatt Foundation, created by Jay Pritzker and his brother Donald in 1957, and which constitute the most important worldwide recognition of architectural work.
Winners receive a $ 100,000 prize and a bronze medallion based on the designs of Louis Sullivan, a Chicago architect known as "the father of the skyscraper." On the obverse of the medallion appears the name of the award, while on the reverse appear the fundamental principles of architecture formulated by the Roman architect Vitruvius: firmness, comfort, delight.
After 44 uninterrupted editions, it has been individual architects or teams of architects who have the honor of showing off this award. The winning architect in its first edition in 1979 was the American Philip Johnson, who after 50 years of dedication and creativity won the award for works such as Glass House (1949), a house that he built for himself in New Canaan (Connecticut), an icon of contemporary architecture. In Spain we are fortunate to have one of his most complicated works, the Puerta de Europa complex better known as the KIO Towers (1989 to 1996), whose design he made together with John Burgee.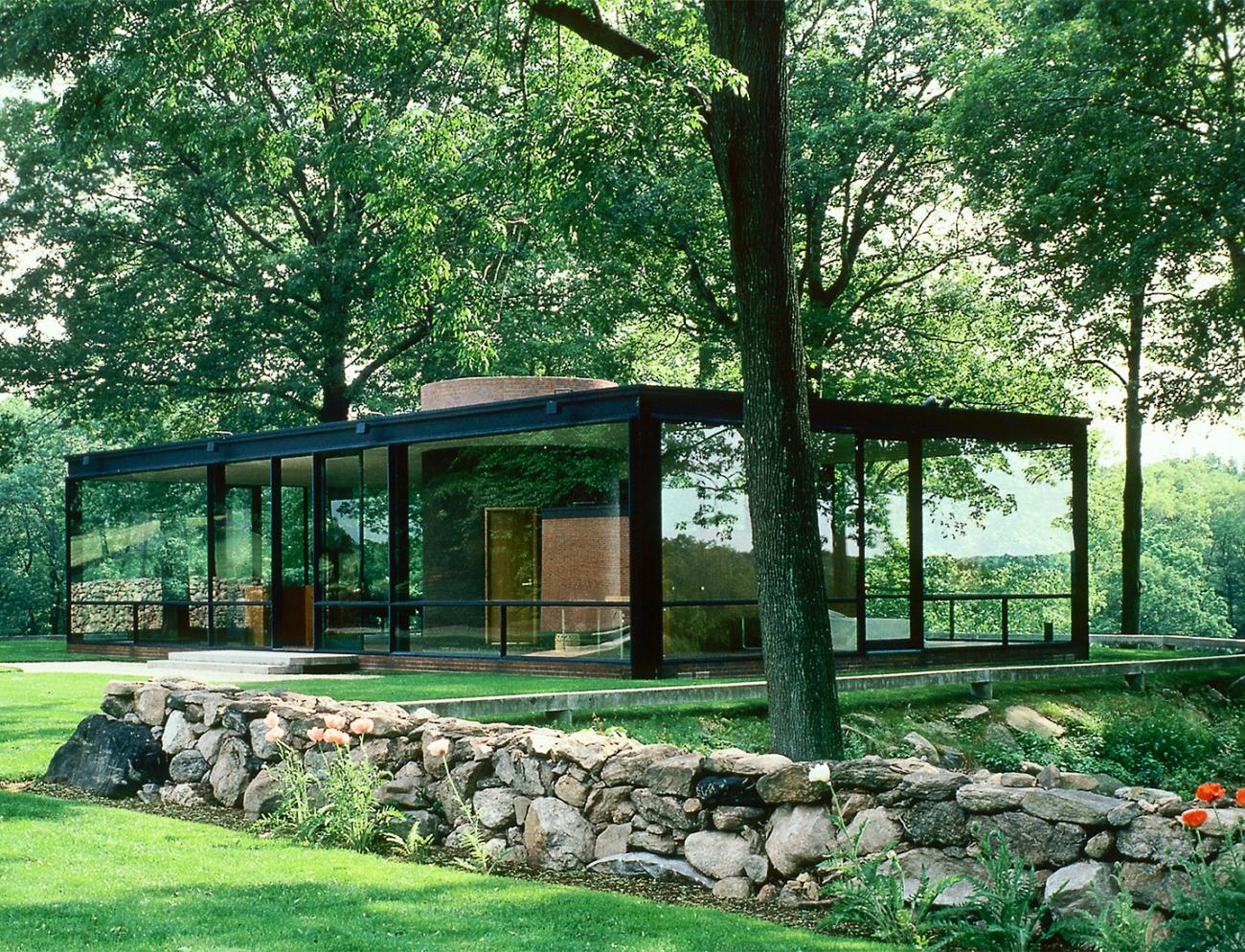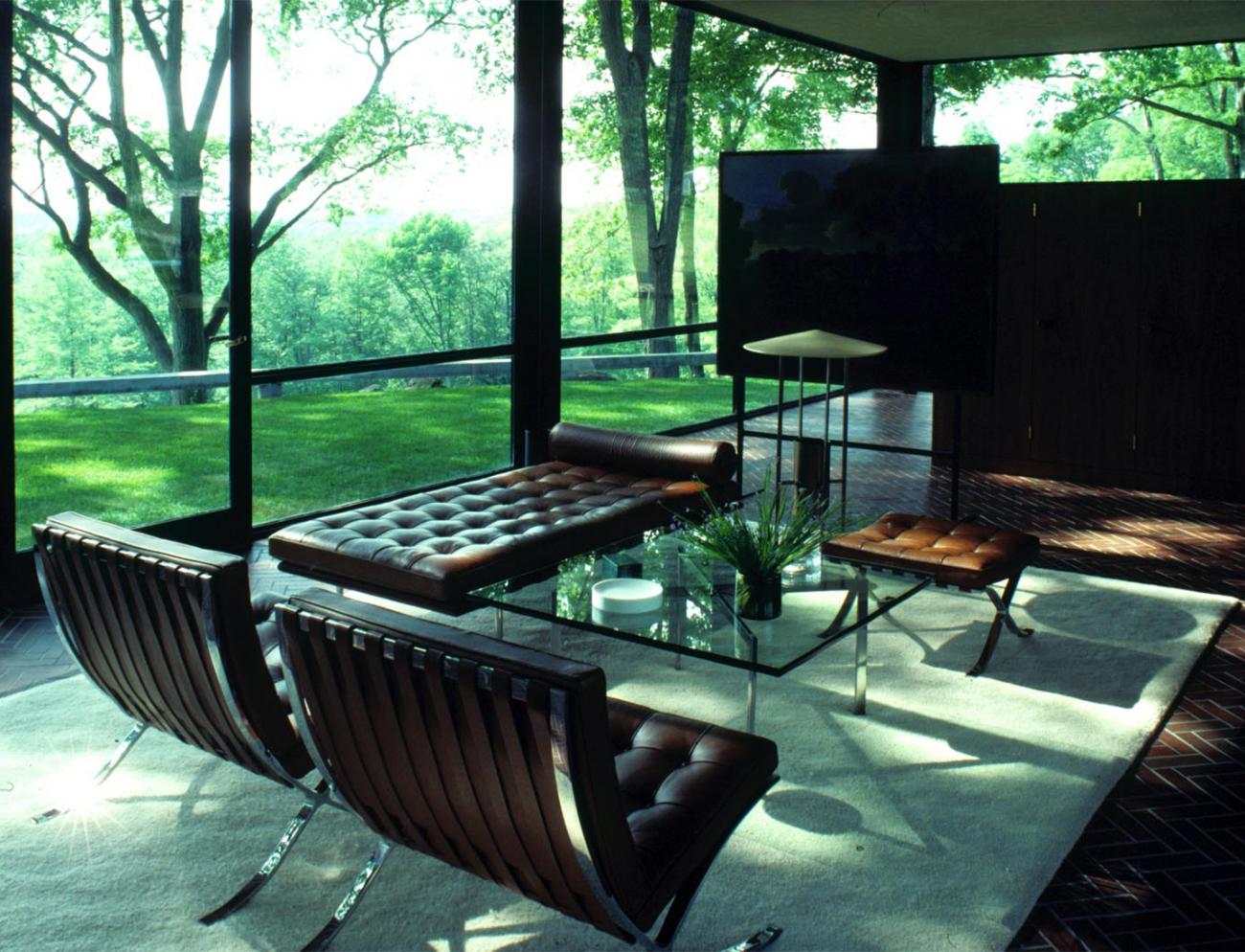 Glass House de Philip Johnson, 1949, New Canaan, Connecticut Photo by Richard Payne Source: pritzkerprize.com
The winners of the 2021 edition of the Pritzker Prize have been the French architects Anne Lacaton and Jean-Philippe Vassal, who have stood out in their profession for following and applying the principle of "never demolish", the basis of their vision of balance between the economic, the environmental and the social.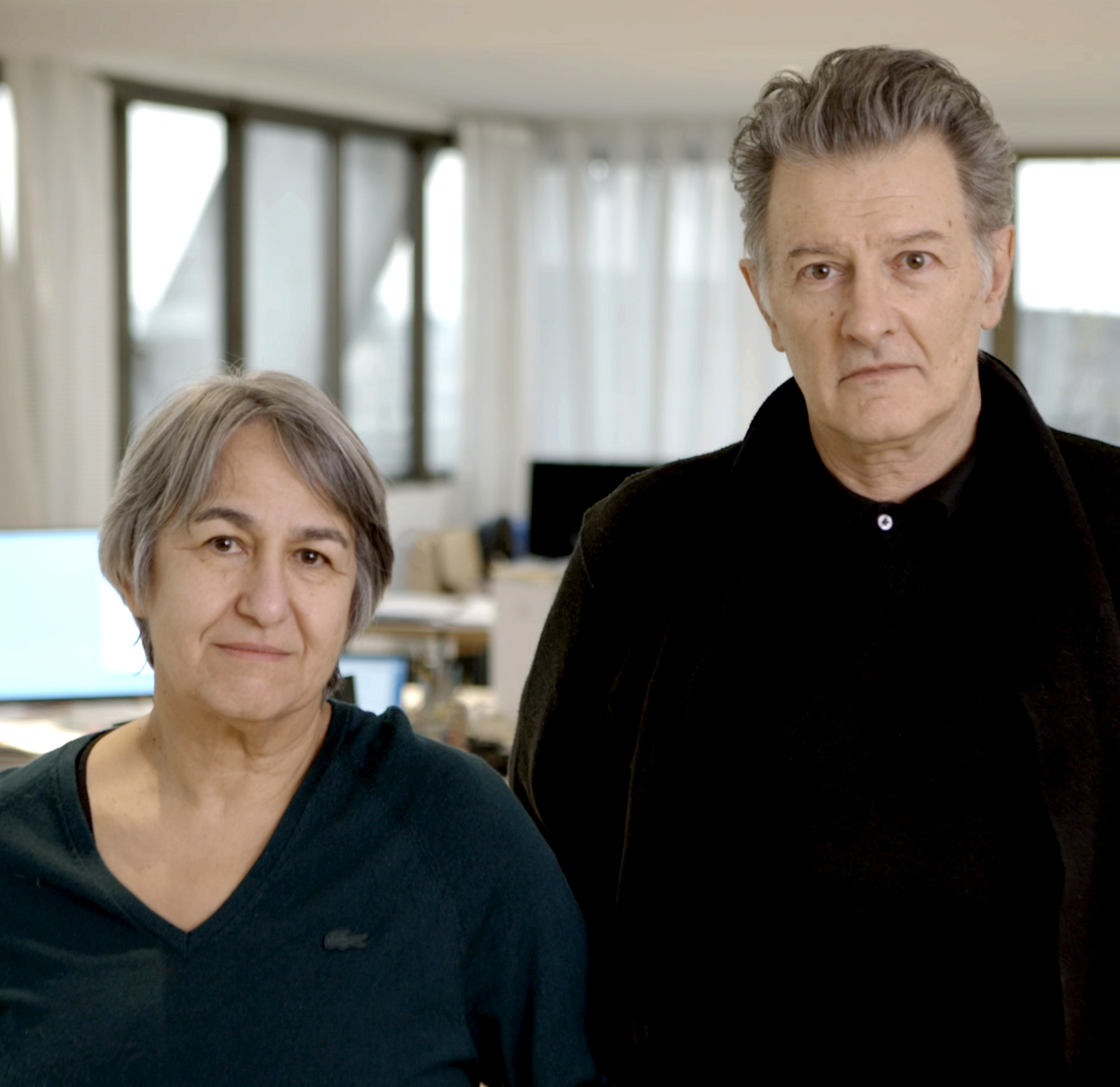 Anne Lacaton and Jean-Philippe Vassal, photo courtesy of Laurent Chalet Source: pritzkerprize.com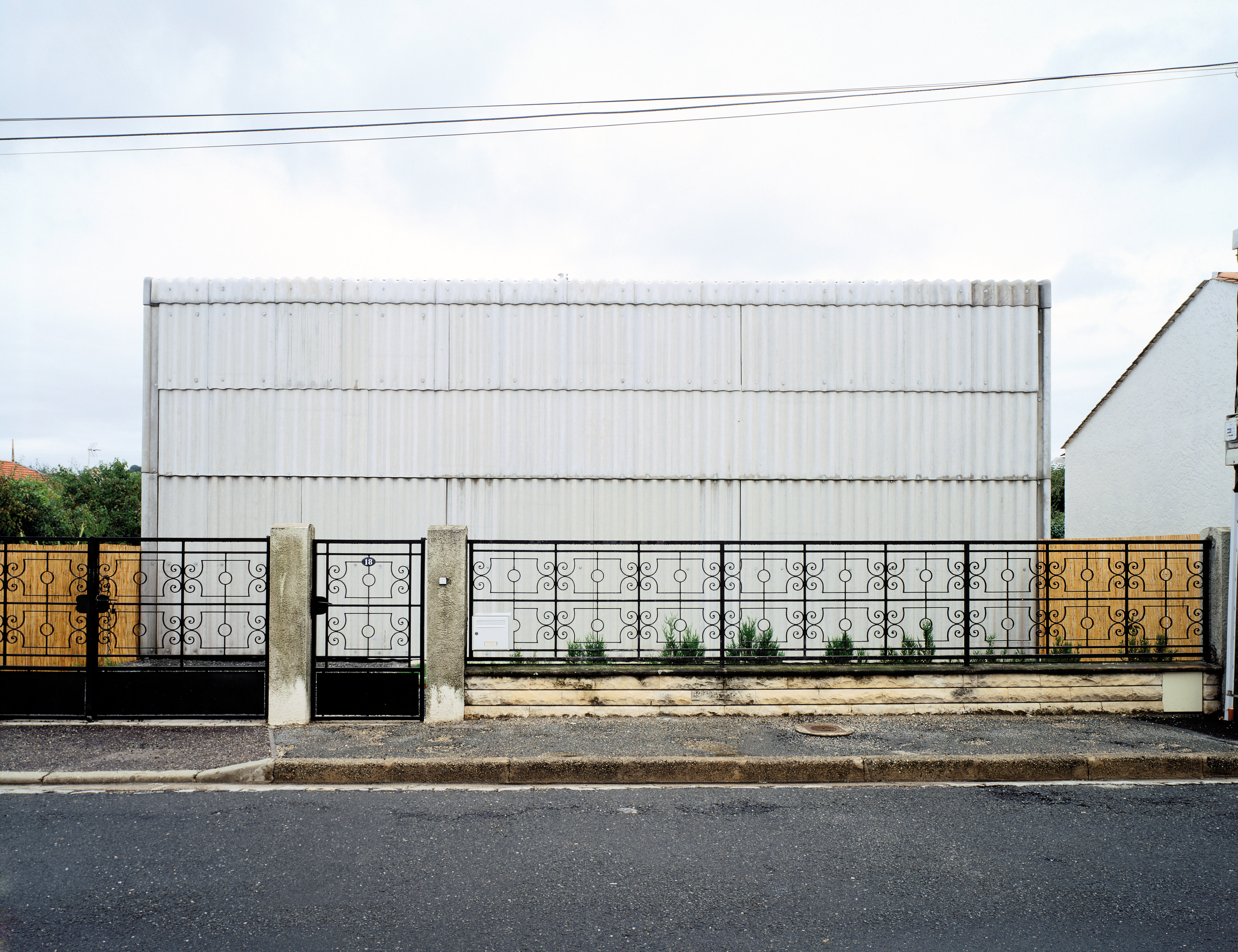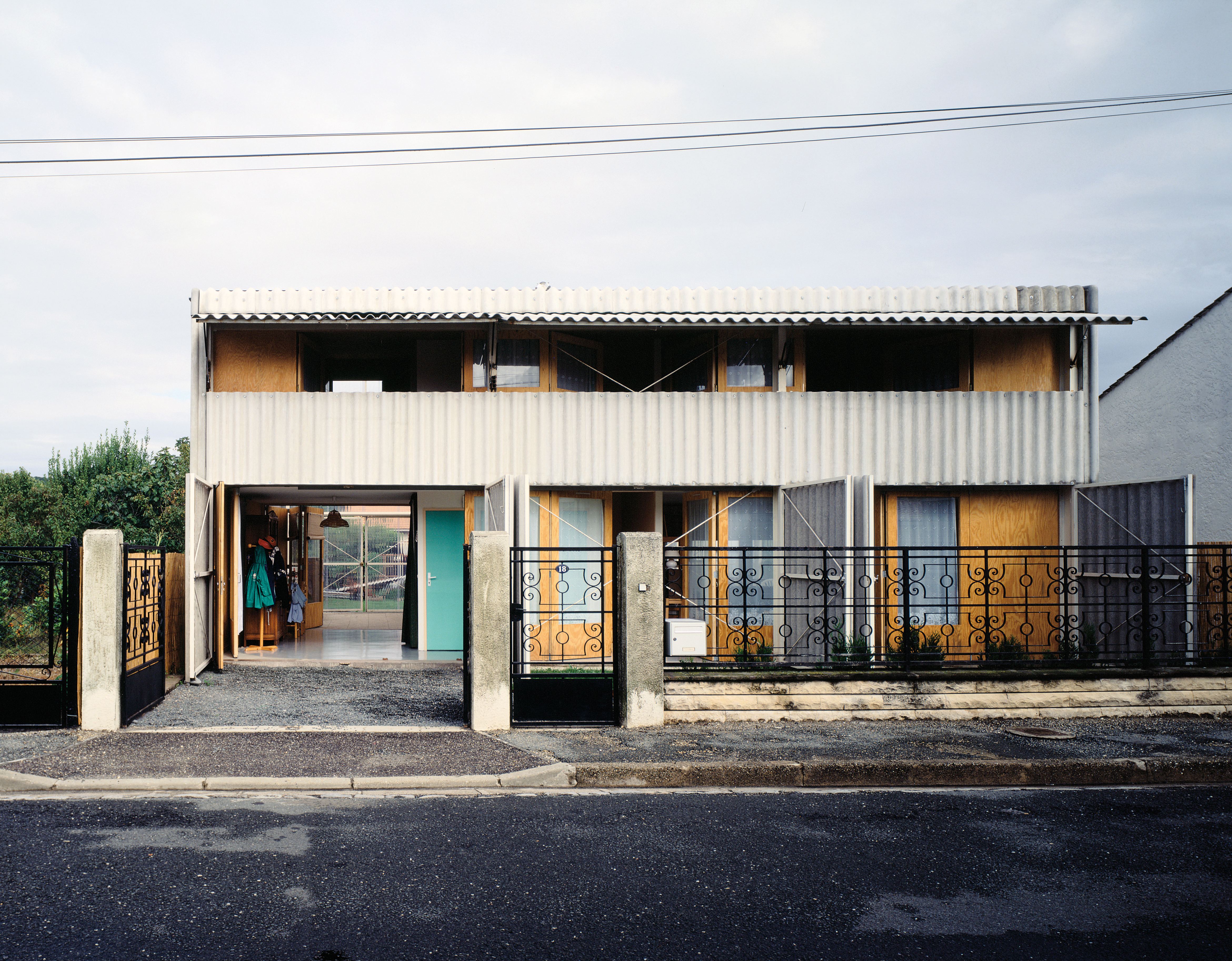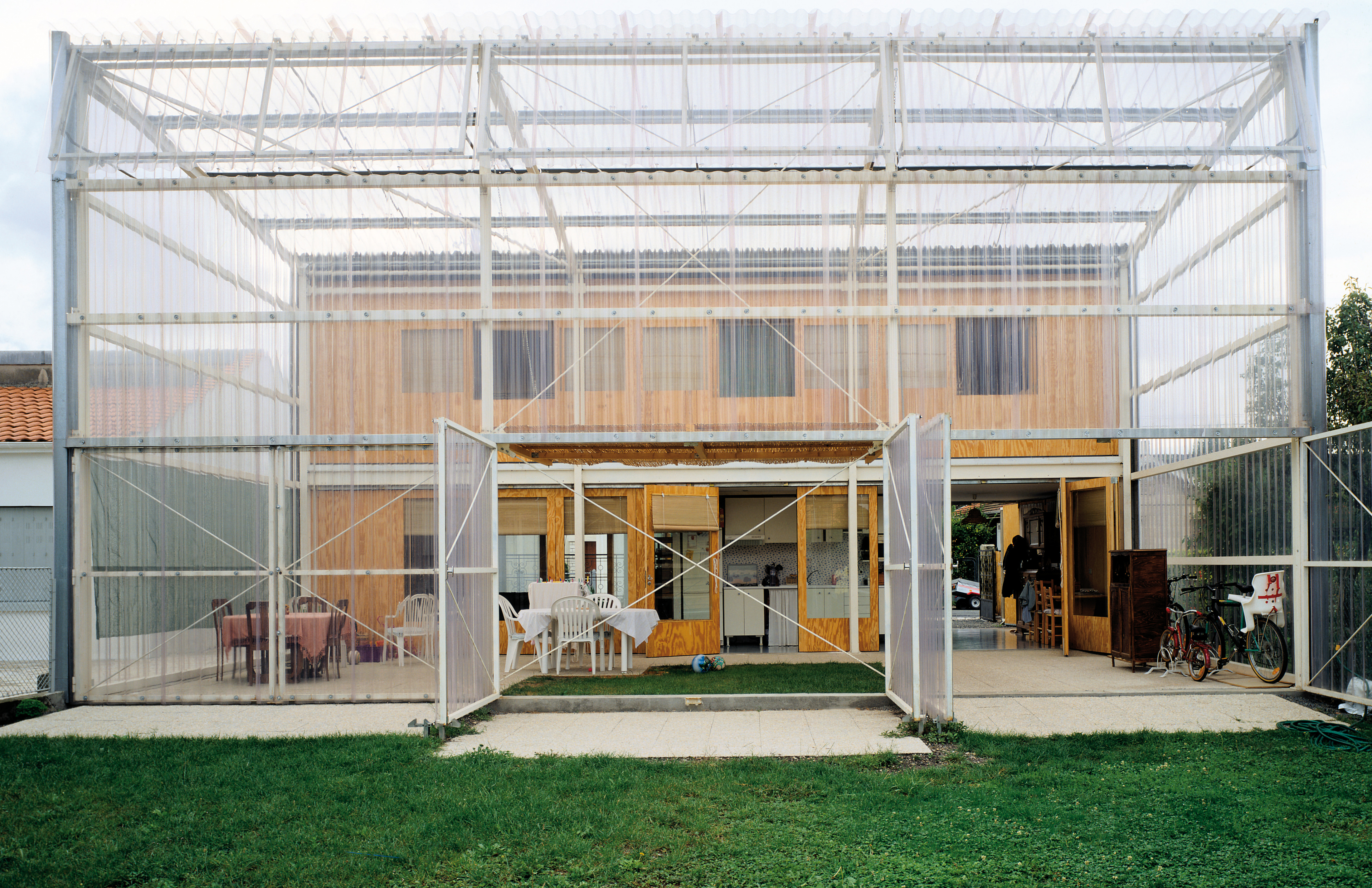 Latapie House de Anne Lacaton and Jean-Philippe Vassal, 1993, Floirac, France Photo by Philippe Ruault Source: pritzkerprize.com
Other winning architects of the Pritzker Prize have been Luis Barragán (1980), James Stirling (1981), Kevin Roche (1982), Ieoh Ming Pei (1983), Richard Meier (1984), Hans Hollein (1985), Gottfried Böhm (1986), Kenzo Tange (1987), Oscar Niemeyer (1988), Frank Gehry (1989), Aldo Rossi (1990), Robert Venturi (1991), Álvaro Siza (1992), Fumihiko Maki (1993), Christian de Portzamparc (1994), Tadao Ando (1995), José Rafael Moneo (1996), Sverre Fehn (1997), Renzo Piano (1998), Norman Foster (1999), Rem Koolhaas (2000), Herzog & de Meuron Architekten (2001), Glenn Murcutt (2002), Jørn Utzon (2003), Zaha Hadid (2004), Thom Mayne (2005), Paulo Mendes da Rocha (2006), Richard Rogers (2007), Jean Nouvel (2008), Peter Zumthor (2009), Kazuyo Sejima y Ryue Nishizawa (2010), Eduardo Souto de Moura (2011), Wang Shu (2012), Toyo Ito (2013), Shigeru Ban (2014), Frei Otto (2015), Alejandro Aravena (2016), Rafael Aranda - Carme Pigem - Ramón Vilalta (RCR Arquitectes) (2017), Balkrishna Doshi (2018), Arata Isozaki (2019), Yvonne Farrell y Shelley McNamara (2020).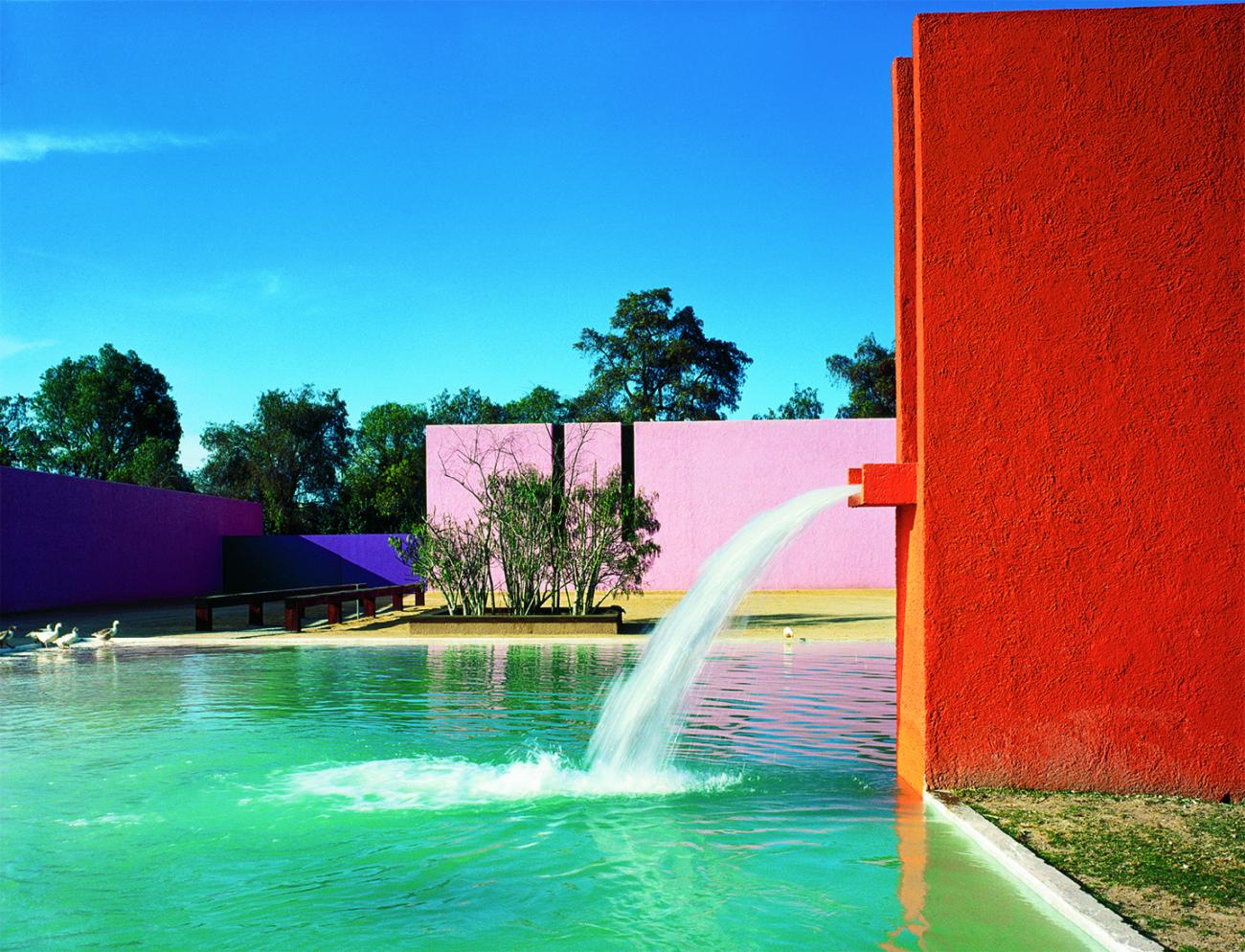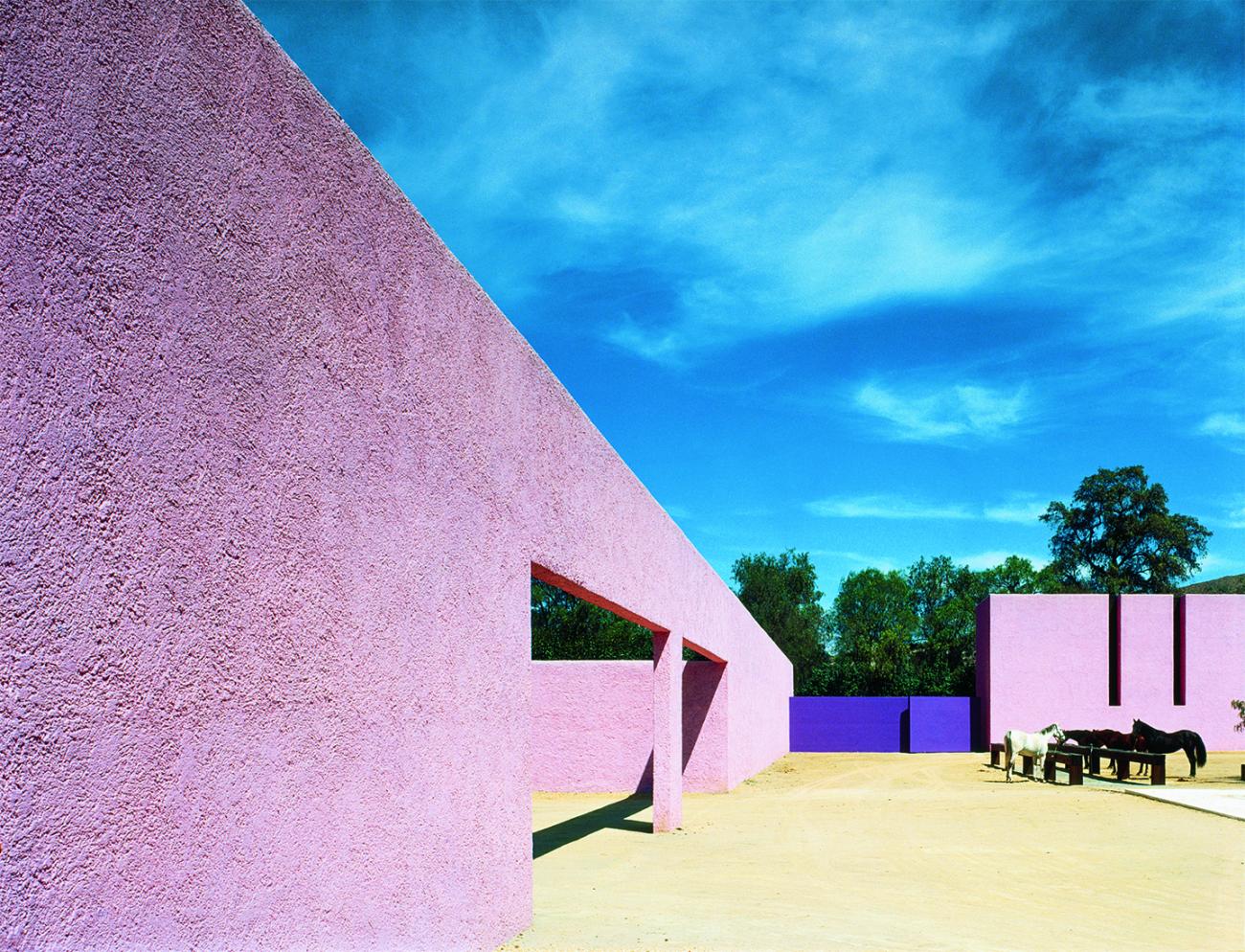 Cuadra San Cristóbal de Luis Barragán, 1968, Mexico City, Mexico Source: pritzkerprize.com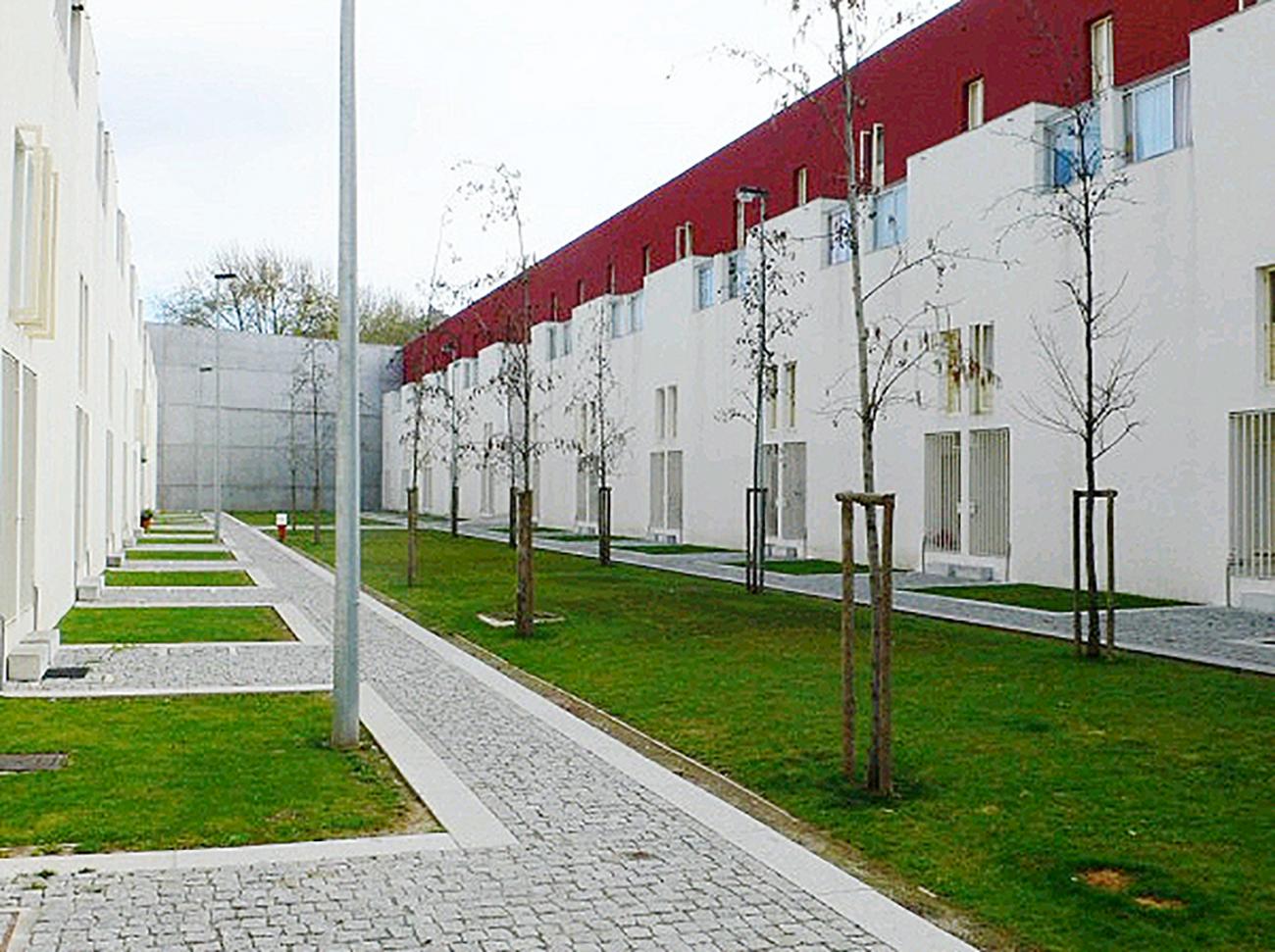 Bouça Housing Complex de Álvaro Siza, 1973, Porto, Portugal

Source

: pritzkerprize.com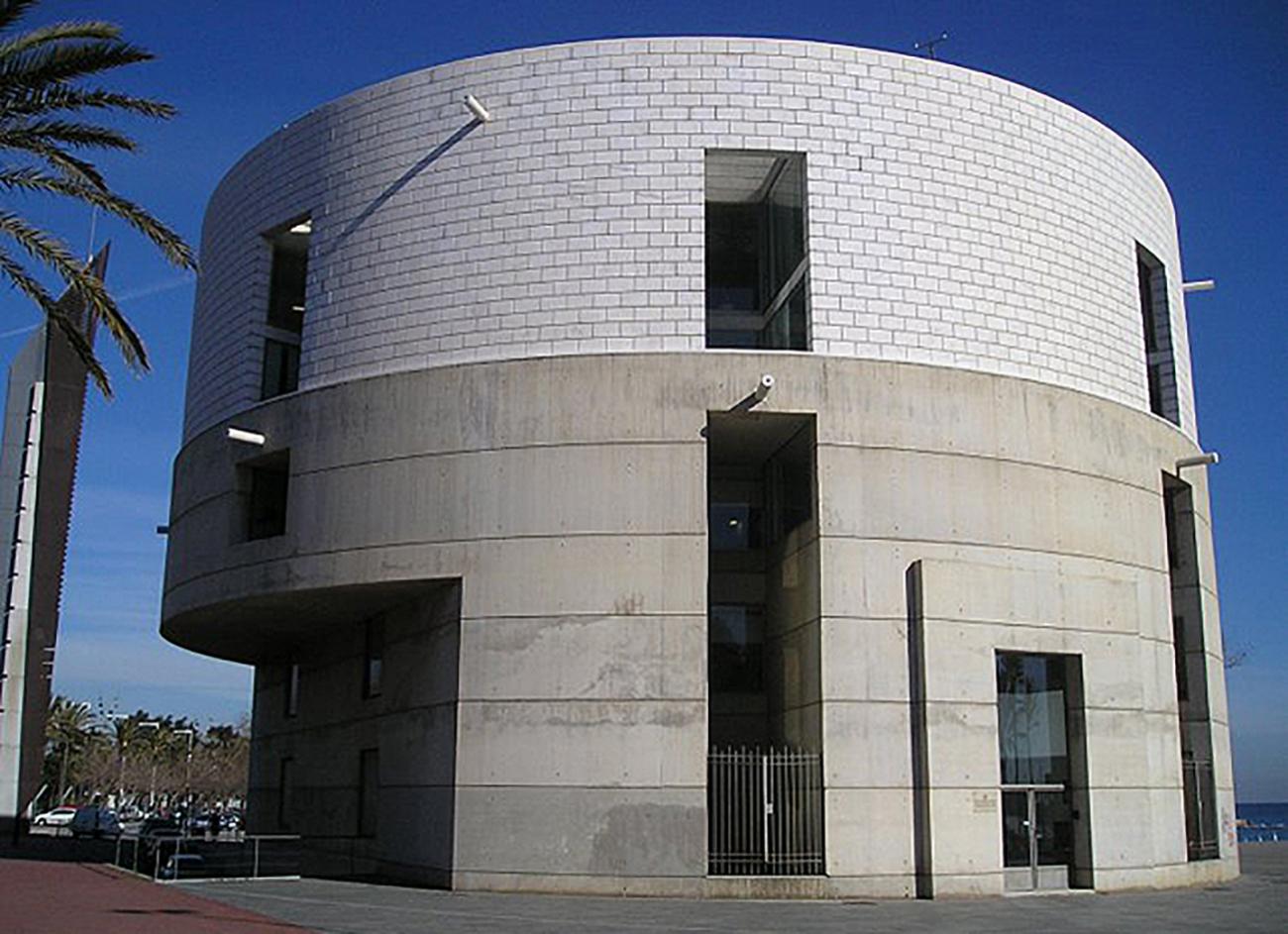 Servei de Meteorologia de Álvaro Siza, 1992, Barcelona, Spain Photo by © epldp.com

Source

: pritzkerprize.com
In Spain we have two winners of the Pritzker Prize, the famous architect José Rafael Moneo in 1996 and the architects of the Catalan studio RCR Arquitectes, Rafael Aranda, Carme Pigem and Ramón Vilalta in 2017.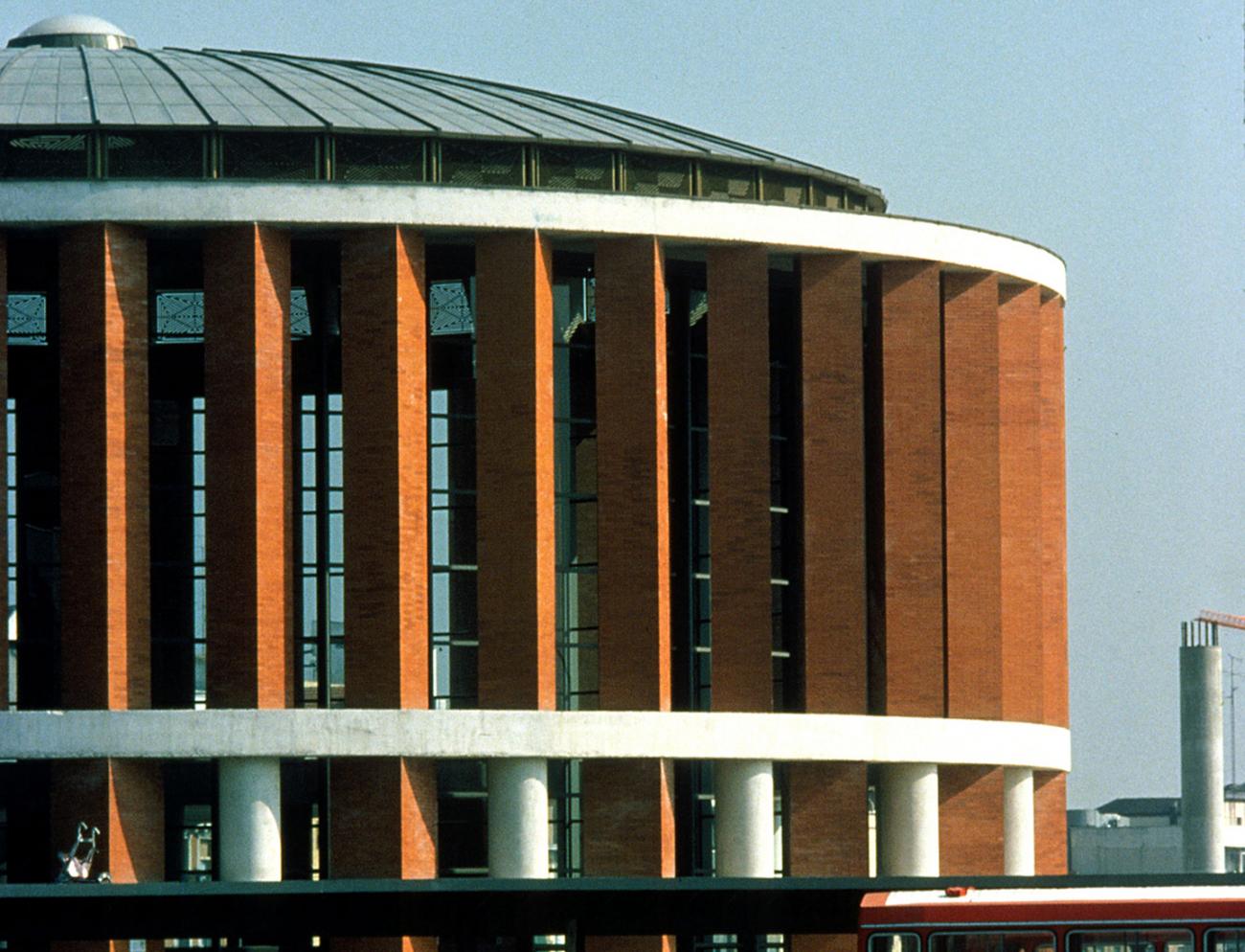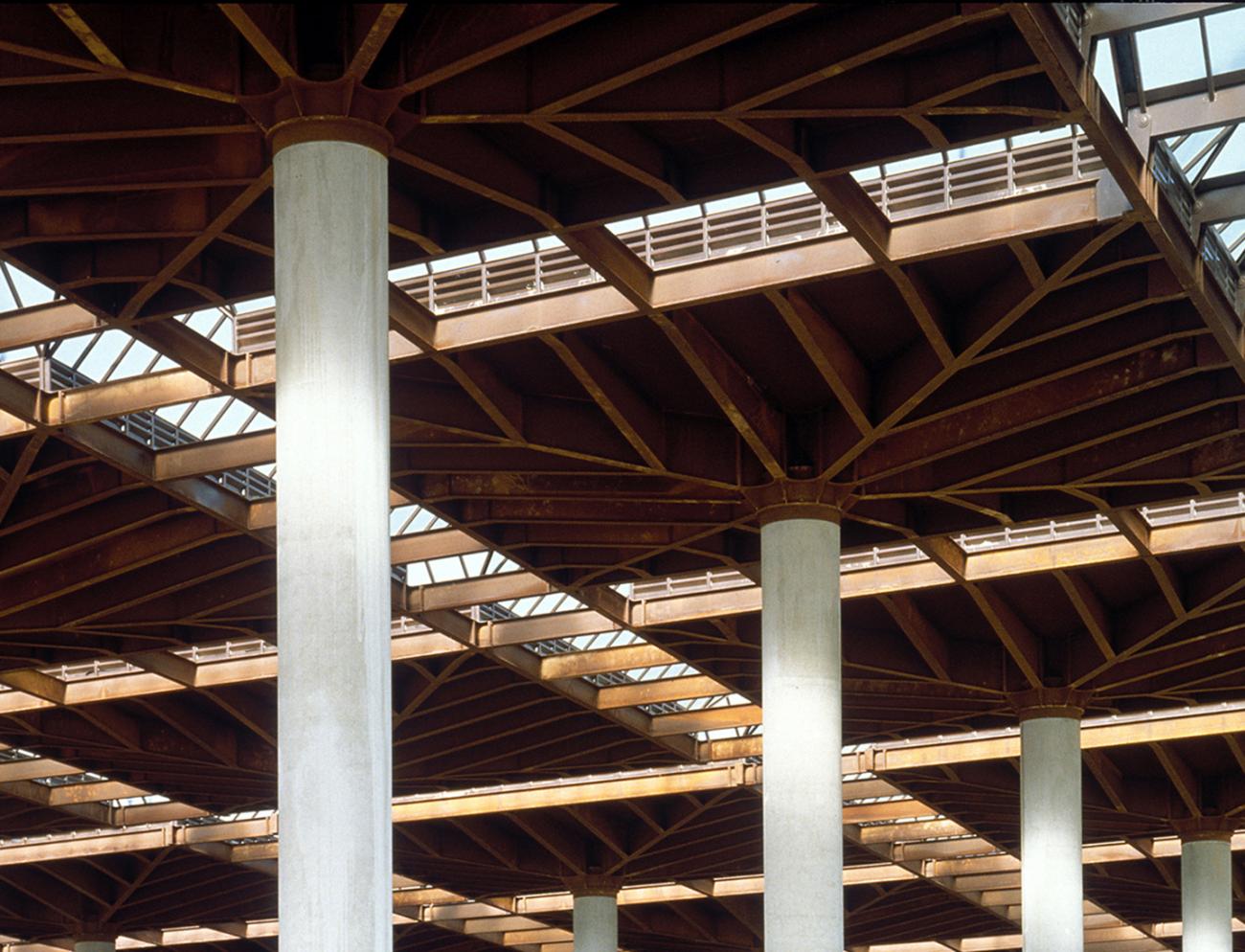 Estación de Atocha de Rafael Moneo, 1992, Madrid, Spain Source: pritzkerprize.com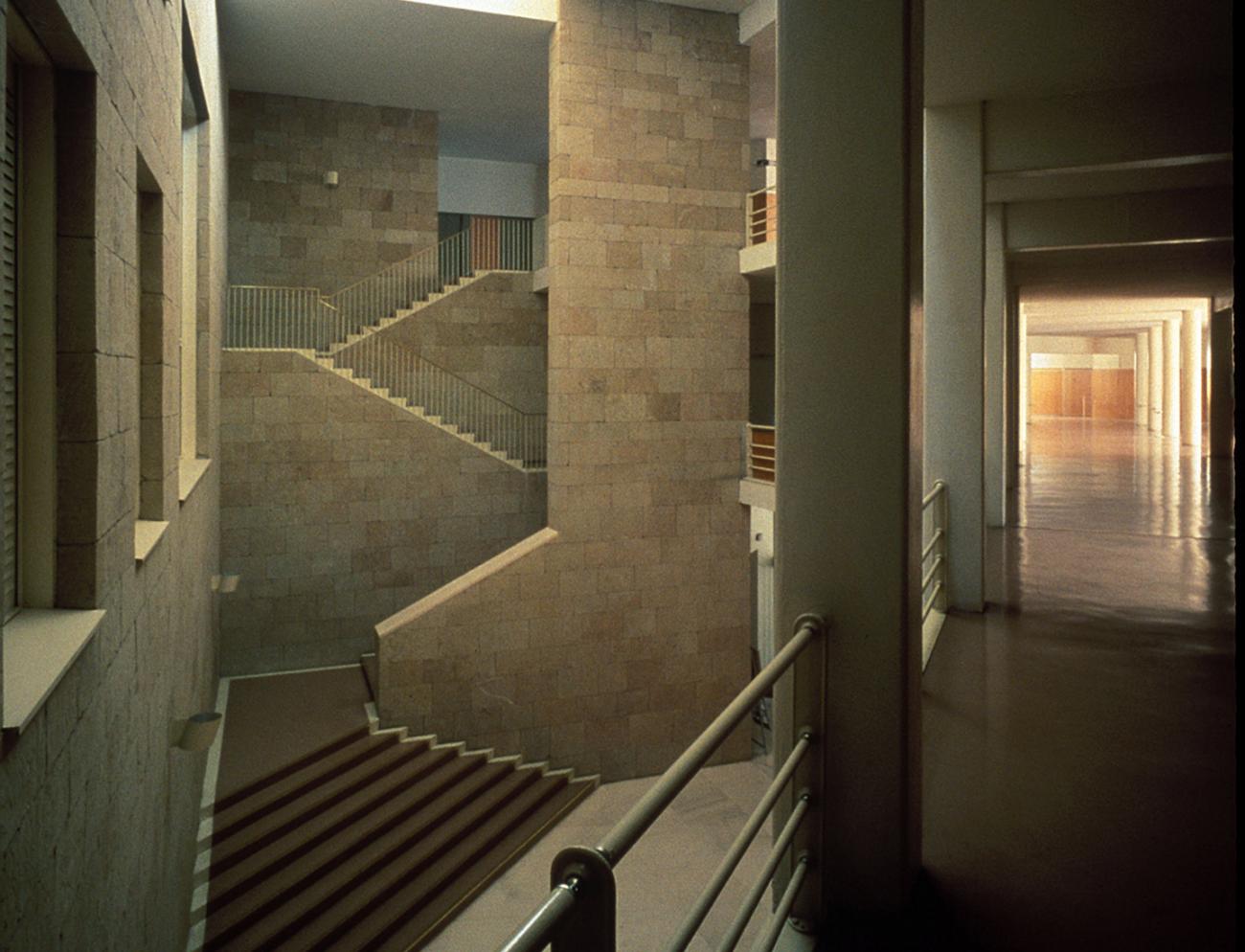 Logroño Town Square de Rafael Moneo, 1981, Logroño, Spain Photo by Lluis Casals Source: pritzkerprize.com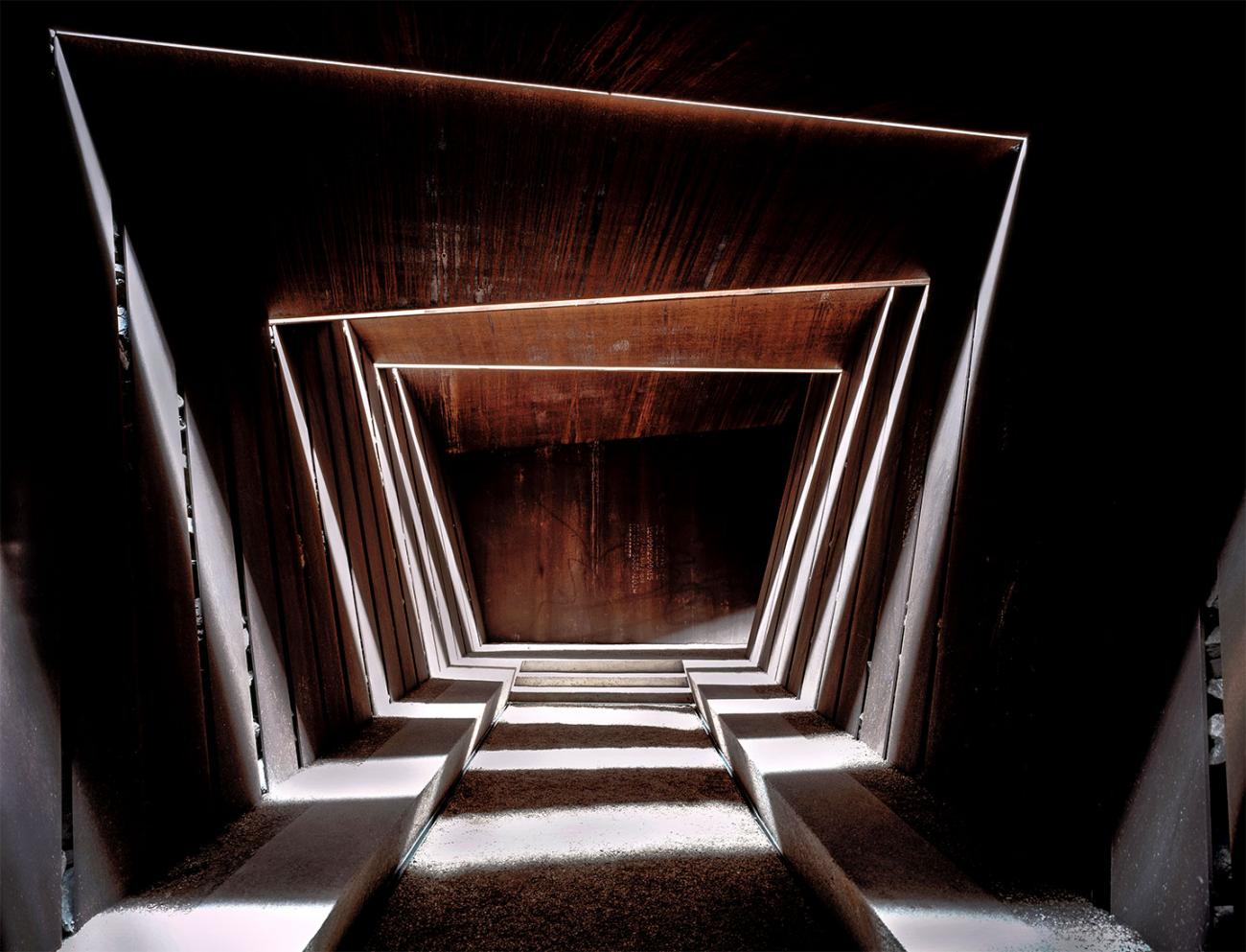 Bell–Lloc Winery de RCR Arquitectes,
2007,
Palamós, Girona, Spain
Photo by Hisao Suzuki

Source

: pritzkerprize.com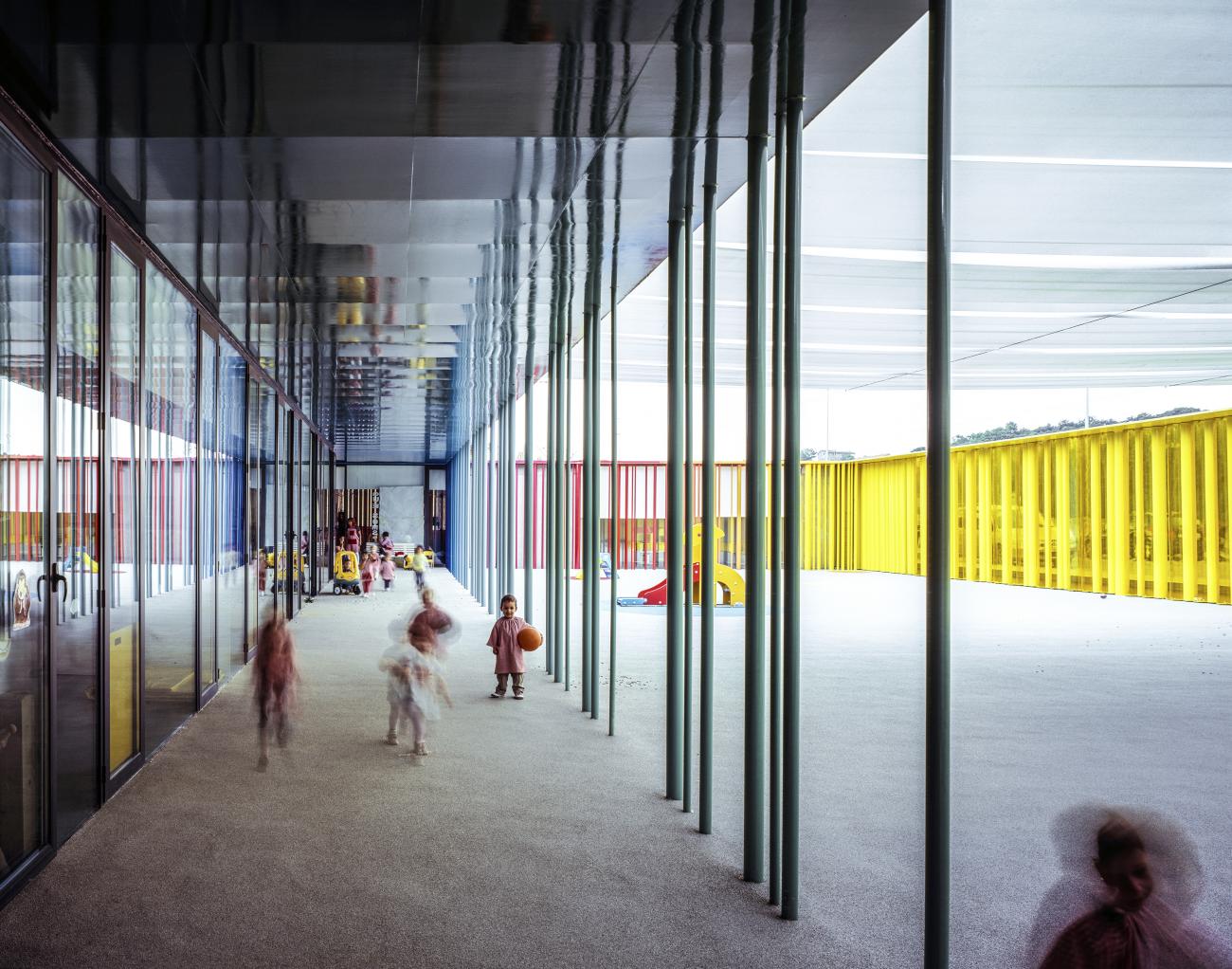 El Petit Comte Kindergarden de RCR Arquitectes, 2010, Besalú, Girona, Spain Photo by Hisao Suzuki Source: pritzkerprize.com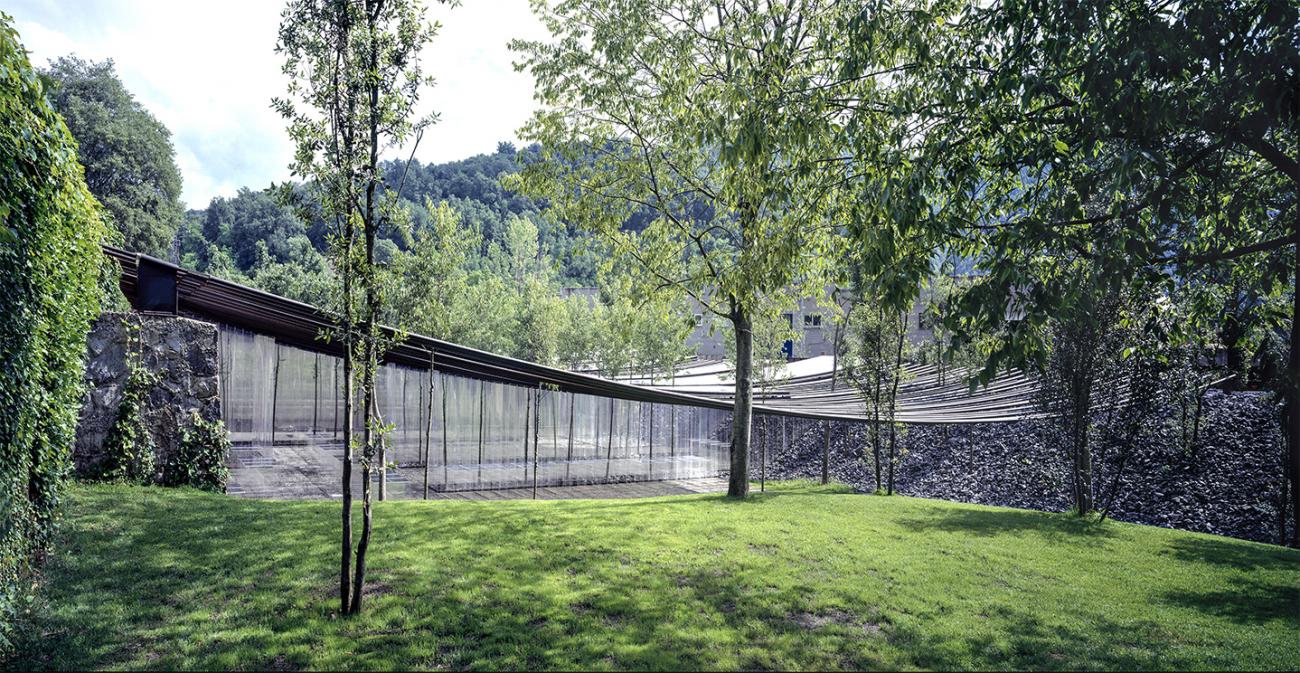 Les Cols Restaurant de RCR Arquitectes, 2010, Olot, Girona, Spain Photo by Hisao Suzuki Source: pritzkerprize.com
But in addition, in our territory there are 14 buildings, in addition to the previously mentioned Torre Kio, which have been designed by Pritzker winners: Hotel Marqués de Riscal by Frank Gehry (Elciego, 2006), Pabellón de Bodegas López De Heredia by the architect Zaha Hadid (Hour, 2006), Torre Agbar / Torre Glòries by Jean Nouvel (Barcelona, ​​2005), Museu d'Art Contemporani de Barcelona by Richard Meier (Barcelona, ​​1995), Murcia City Council by Rafael Moneo (Murcia, 1998), Torre Cepsa by Norman Foster (Madrid, 2008), Valencia Conference Center by Norman Foster (Valencia, 1998), Domus la Casa del Hombre by Arata Isozaki (A Coruña, 1995), BBVA headquarters by Jacques Herzog and Pierre de Meuron ( Madrid, 2015), Botín Art Center by Renzo Piano (Santander, 2017), Niemeyer International Cultural Center by Oscar Niemeyer (Avilés, Asturias, 2011), "Torres Fira", Realia BCN Tower and Hotel Porta Fira de Toyo Ito (Barcelona , 2009), Nursery «Els Colors» by Rafael Aranda, Carme Pigem and Ramón Vilalta, (Manlleu, 2004), Hotel Puerta América by Jean Nouvel et al. (Madrid, 2005).
If you are passionate about architecture, art and design, from Pepe Cabrera we recommend you visit these and other works of the winners of these prestigious architecture awards.
Back